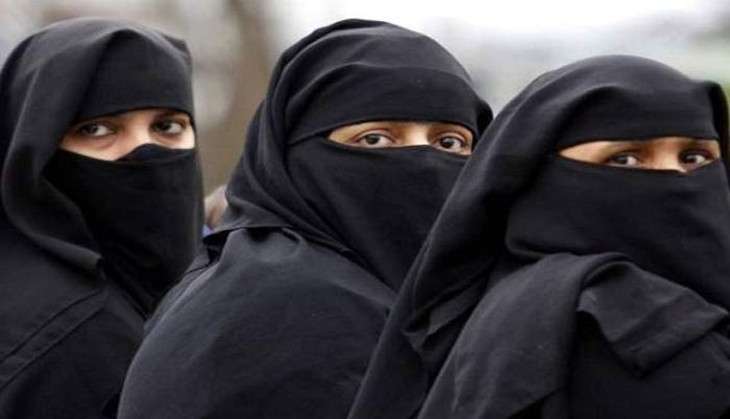 The Bharatiya Janta Party (BJP) on 8 October asserted that the triple talaq system implicates injustice on Muslim women and that it has no relation with any religion.
BJP spokesperson RK Singh justified the Centre's stand and called for 'one nation, one law' policy, where the law made by the central government is applicable to all irrespective of their religion.
"Centre is right by saying that just by pronouncing talaq-talaq-talaq, injustice is being implicated on Muslim women. This is not a religious issue and even in many Muslim countries this practice has been banned," he said.
"Even the polygamy has been banned in majority of the Muslim countries. Central government's stand is right and I personally believe that there should be one nation - one law," he added.
"If you make a law then it should be applicable to all and not be discriminatory for different religion. In a secular government, the regime does not think on the lines of religion but thinks for all. When government makes law, then it is there to be followed by all. So this is the meaning of One Nation-One Law," Singh said.
Today, Manish Tewari's tweet gave a counterview to Centre's stand on triple talaq, where he said, "Regressive marital practices discriminating against women must go by internal reform/judicial diktat there is no case for #uniformcivilcode!".
The Muslim law board had earlier claimed that triple talaq is a 'personal law' and, hence, cannot be modified by the Centre.
--ANI