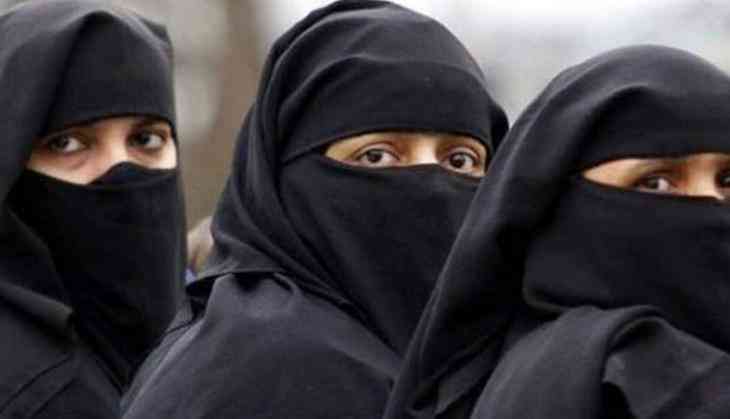 The All India Muslim Personal Law Board (AIMPLB) on Thursday said it is not opposing the Triple Talaq Bill, but raising certain objections on major flaws.
It said the Bill was a big 'dhokha' as it was against the fundamental rights of Muslim men and women.
"Our main intention is to find out the flaws in the triple talaq bill which are doing injustice to the Muslim women and children and then correct the flaws."
The Supreme Court has set aside instant triple talaq or talaq-e-biddat as a "manifestly arbitrary" practice.
The Muslim Women (Protection of Rights on Marriage) Bill, 2017, which makes triple talaq a punishable offence, follows the apex court judgment on August 22 last year in Shayara Bano vs. Union of India case.
--ANI