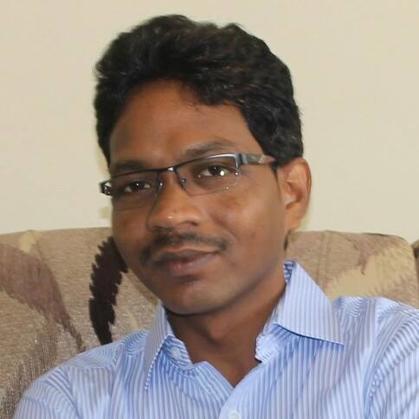 Tribal Rights activist from Jharkhand, Gladson Dungdung, was "offloaded" from an AirIndia flight at the Delhi airport on 9 May.
The activist was traveling from Delhi to London to attend a Workshop on Environmental History and Politics of South Asia scheduled to be held in the University of Sussex, UK on 10 May.
Dungdung took to Facebook to narrate the whole incident. He said that the immigration officials told him that his passport had been impounded and that it would have to sent back to Ranchi for further verification.
However, Dungdung has alleged that the move is a reaction to his recently-released book, Mission Saranda: A War for Natural Resources in India. The book addresses the contemporary issues of mining and communities in eastern India.
"The immigration official said I cannot board the flight, though I had a valid academic visa for six months," Scroll.in quoted Dungdung as saying.
He added, "My passport shows that I had even travelled to United Kingdom in 2014 and Denmark in 2015 for conferences. Then, why was I being stopped now, I asked them."
When Gladson Dungdung's passport was impounded in October 2013, he had alleged that it was a punishment for having spoken out against government officials.