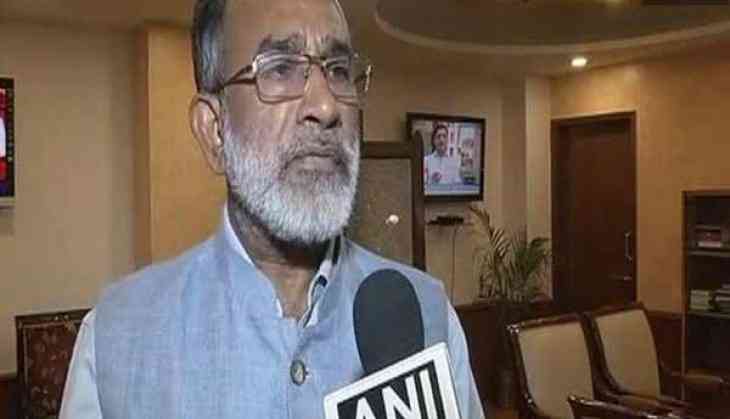 Minister of State for Tourism, K.J. Alphons on Friday held a meeting with Minister of Civil Aviation Suresh Prabhu and Minister of State for Civil Aviation Jayanta Sinha, along with officials of both the ministries regarding better air connectivity for tourist destinations.

In the meeting, it was agreed that the Ministry of Civil Aviation would take immediate action in consultation with air operators to provide better connectivity. It was also decided that the Ministry under-write any loss-making route if it is not already covered under the 'UDAN scheme.'

It was also decided that the UDAN scheme would be extended to all the underserved destinations at the earliest. The Minister of State for Tourism requested for daily Air India flights to Khajuraho, better connectivity to Aurangabad for accessing Ajanta - Ellora, a triangular flight on Kochi-Goa-Jaipur sector and an international flight from Kozhikode.

They also asked for international flights to South East Asian countries from Guwahati Airport, commissioning of Kannur Airport, direct flights from Delhi to Kozhikode, daily flights from Kolkata to Shillong, direct flights from Ahmedabad and Kolkata to Srinagar, along with opening the new airport in Sikkim. The Minister further requested for more flights to be operated to Jindal airport to get better access to Hampi.
(ANI)