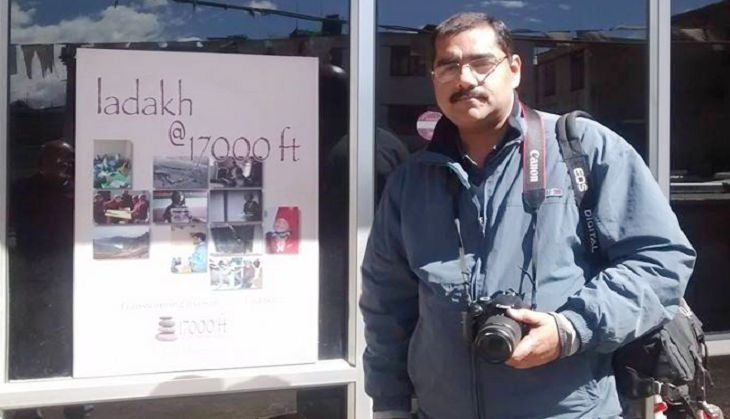 Vineet Whig, the Chief Operating Officer for Encyclopaedia Britannica plunged to his death in the shaft of his residential building in Gurugram on 15 May. He was found by the cleaning staff on Sunday.
Police reports suggest that the 47-year-old jumped from the 19th floor into the deep shaft used for building's ventilation. A suicide note was retrieved from his pocket.
"I am taking my own life, no one is responsible. I am unable to cope. I am sorry. I am depressed. I see no way out except for suicide. yes, I am a coward. I should have faced life," he wrote in his suicide note, as reported by NDTV.
Whig is survived by his wife and three children. His father was hospitalised with high blood pressure upon hearing the news of his son's death.