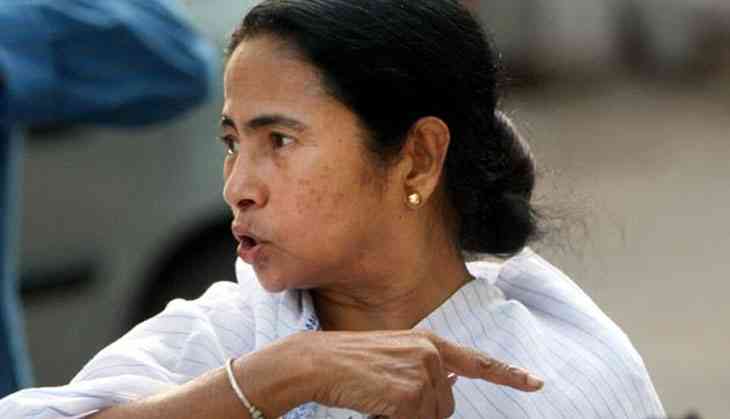 Trinamool Congress chief and West Bengal chief minister, Mamta Banerjee is all set to start a campaign against the centre ruling party. The TMC chief said she will be starting a campaign 'BJP Hatao, Desh Bachao' from August 15. Speaking about the campaign, Mamata Banerjee said that this will be a big blow to the ruling party.
Reacting to Mamata's 'BJP Hatao, Desh Bachao' campaign, BJP said that the following remark was made to get the media attention.
Ms Banerjee also added that leading this campaign against the Modi-led government, TMC will show a path to the nation. Slamming BJP over several mob lynchings incident happening across the country, Mamata Banerjee said that there are only some people from BJP and RSS whom she respects but the rest fo they are just playing dirty politics.
Even Mamata Banerjee was also seen backing out Shashi Tharoor's Hindu-Muslim remark and said that BJP is creating Talibanis in the country. Mamata Banerjee, while addressing TMC's annual Martyrs' Day rally in Kolkata's Esplanade said that TMC is widening its base and from July 21 TMC will rule the country.
Lashing out at PM Modi, she challenged him over his 2019 dreams, she said that her party will show the way in 2019 and her fight against the BJP will also continue. Hitting at the Left and the Congress, Banerjee said that they cannot have 'double standards'.
Also read: No Confidence Motion: PM Modi hits out at Congress, appeals not to call Surgical Strikes as 'Jumla Strikes'; video inside