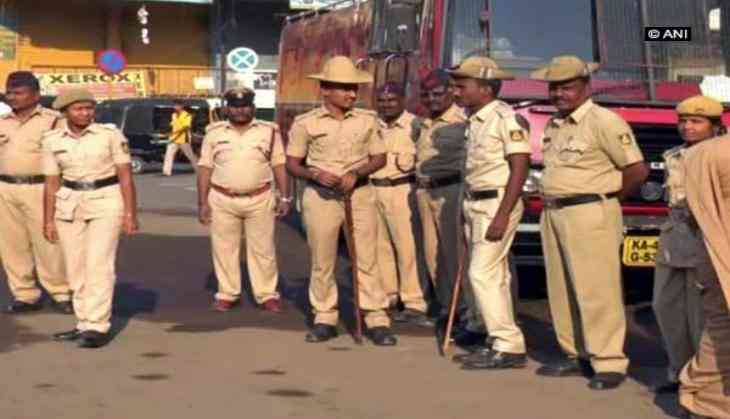 In the wake of Tipu Jayanti, Section 144 has been imposed in Karnataka's Kodagu on 10 November.
Authorities have also beefed up security in the regard.
"Section 144 imposed in Kodagu ahead of Tipu Jayanti celebration, security tightened," the District Administration said.
The Bharatiya Janata Party (BJP) yesterday opposed the Karnataka government's decision to celebrate Tipu Jayanti in the state on November 10.
The Congress government views Tipu Sultan as a patriot, who fought against the British. However, the BJP and the Rashtriya Swayamsewak Sangh (RSS) views are completely different from those of the state government, who regard Tipu Sultan as a tyrant monarch for being biased against Hindus.
After witnessing major clash in 2015 in the state over the celebrations of Tipu Sultan Jayanti, the Karnataka Government last year decided to make the event an annual affair.
-ANI