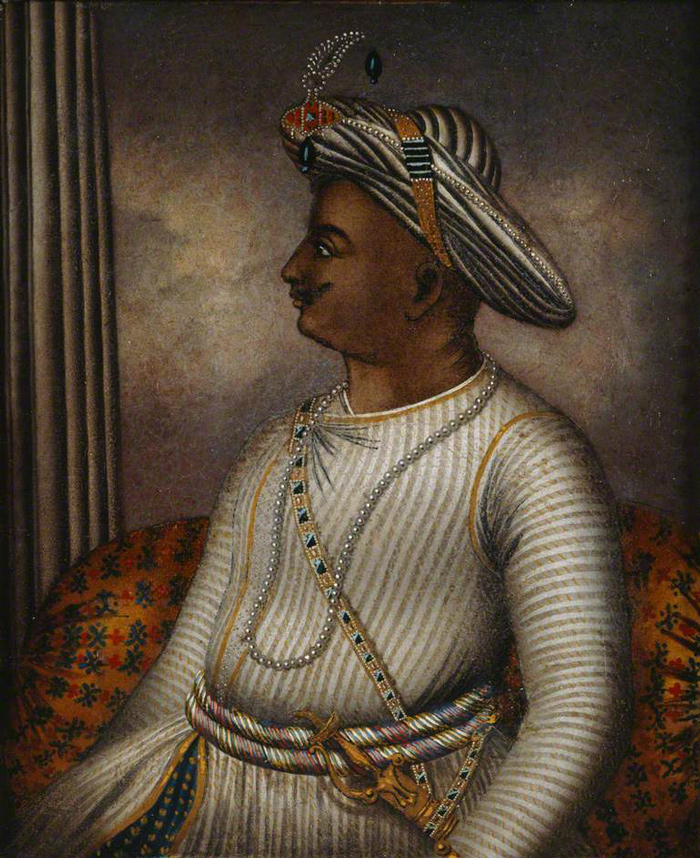 According to news reports, a Vishwa Hindu Parishad (VHP) activist and a bystander died and several policemen were injured on Tuesday as violence broke out in Madikeri town of Karnataka. The incident occurred over celebrations to mark the birth anniversary of 18th century Mysore ruler Tipu Sultan.
A Hindustan Times report further added that Police used teargas and batons to disperse hundreds of people following clashes between opponents and supporters of the celebrations.
VHP and Bajrang Dal protest against Tipu Sultan's birth anniversary celebrations in Mangalore. pic.twitter.com/abxjwBLS1K

- ANI (@ANI_news) November 10, 2015
Govt is celebrating Tipu Sultan's Jayanti, why they (VHP & HIndu Sena organisation) have called bandh?: Siddaramaiah pic.twitter.com/RpPZH5hjwS

- ANI (@ANI_news) November 10, 2015
Meanwhile bystander Raju, who was being treated at the state-run district hospital for the past three days, was watching the violence from the hospital's terrace when he slipped and fell to the ground and died, Kodagu's superintendent of police Varthila Katiyar told reporters.
The VHP activist DS Kuttappa suffered head injuries and died on the spot. "VHP activist DS Kuttappa died when he was being chased by police during the clashes. He allegedly slipped and fell when he tried to escape by climbing a wall," Katiyar said.
Madikeri has been tense for the past few days over the state government's plans to celebrate the 266th birth anniversary of Tipu Sultan and VHP, RSS, Bajrang Dal and BJP have organised dozens of protests.
Statewide celebrations for Tipu Sultan's birth anniversary are being held by the Karnataka government and numerous groups allied to the Bharatiya Janata Party (BJP) have opposed the events and called Tipu Sultan as a "religious bigot" who tormented Hindus.