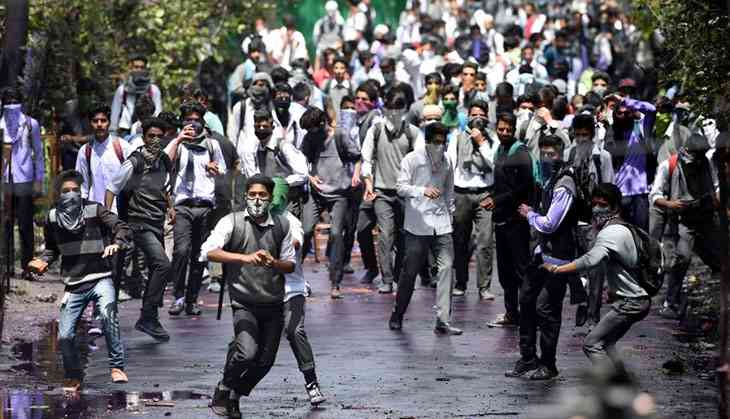 Time to realise Pakistan's hand in Kashmir: BJP on ISI funding separatists
The Bharatiya Janata Party (BJP) on Sunday said that time has come for everyone to realise that Pakistan is the core reason behind the rampant terrorist activities in the Valley.
'Now they must address the truth and the truth of Jammu and Kashmir is something else. If the solution has to be found out then it has to come to this process of discovering the truth and trying to readdress the situation,' BJP leader Sudesh Verma told ANI.Verma said that Pakistan's only motive is to create trouble in the Valley and everybody is aware of that.
'Now it's time for everyone to realise this, including those pseudo-liberals, who see no fault with Pakistan and go on blaming the Indian Security forces,' he said.
According to reports, post the recent arrest of two ISI operatives in India, it has come to light that separatists in Jammu and Kashmir area have been getting a constant flow of funds - to the tune of Rs 70 lakh - from the Pakistan ISI over the past few months.
The slew of documents that have been accessed sites that the nexus between Pakistan and the separatist leaders is responsible for instigating the youth to conduct violent acts in the conflict-ridden state of Jammu and Kashmir.
-ANI