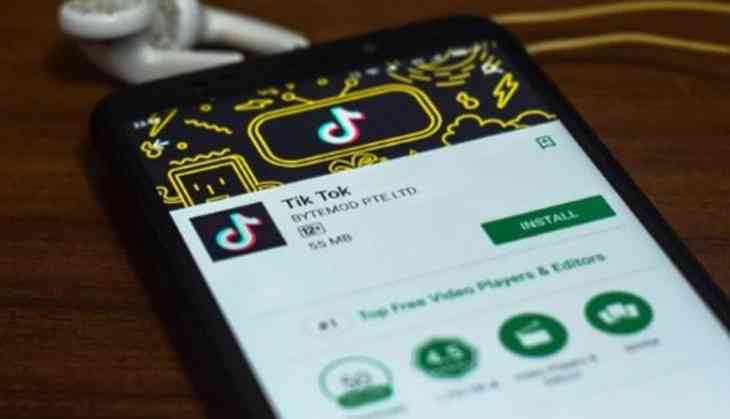 The Madras High Court on Wednesday asked the Centre to ban downloading the Chinese video app TikTok, saying it is 'encounraging pornography'. The Madurai bench of Madras High Court issued an interim direction to the central government, seeking ban of the use of the application. It also sought to bar media from airing TikTok videos.
TikTok is an app that allows users to film and share short videos with special effects. The development comes around two months after Tamil Nadu Information Technology minister M Manikandan said the state government will seek Centre's help to ban TikTok. It over 54 million monthly active users in India.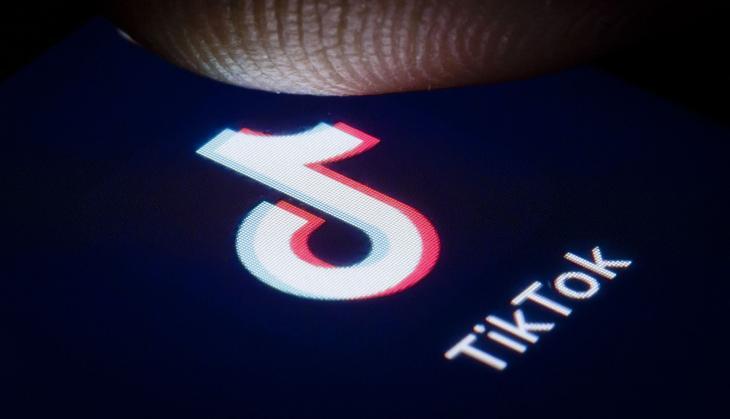 The Madurai bench of the Madras High Court while hearing a petition against the app, on Wednesday said children who were using TikTok were vulnerable to exposure to sexual predators. The petition was filed by a Madurai-based senior lawyer-cum-social activist Muthu Kumar, citing pornography, cultural degradation, child abuse, suicides, he had requested the court to direct a ban on TikTok.
The judges, Justices N Kirubakaran and SS Sundar also seeks Centre's response on the matter before February 16. "Maintaining a safe and positive in-app environment ... is our priority," he said.
Stating that deadly suicide games like 'Blue Whale' were "responsible for the suicide of many youngsters in the country," the court blamed concerned officials for not having learnt a lesson.
"They should be alert with regard to these type of problems," stated the order. "The people are making cruel humour against innocent third parties. Even television channels are telecasting TikTok videos, which are liable to be prohibited," the order said.
Also read: Maneka Gandhi: Mayawati charges Rs 15 crore per ticket, she accepts diamond too