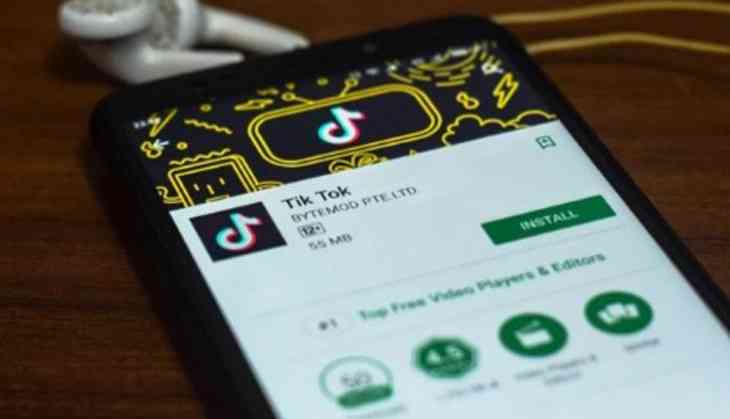 After Madaras High Court's directive, Google has blocked access to the popular video making Chinese app TikTok in India to prohibit its downloads. The move comes hours after the High refused a request by China's Bytedance Technology to suspend a ban on its TikTok app and cited that it encouraged pornography.
On April 3, The Madras high court had asked the Centre to ban TikTok across the country, saying it encouraged obscenity and made child users vulnerable to sexual predators. On Tuesday, the court asked Apple and Google to block the TikTok app from its play store.
Following which, the centre had sent a letter to Apple and Google to abide by the high court's order, according to an IT ministry official. However, the app wasn't available on Google's Play store in India late on Tuesday.
Google in its statement said, "it does not comment on individual apps but adheres to local laws." Where Apple did not respond to the request for comment, TikTok did not immediately respond to a request for comment on Google's move.
TikTok is a video making app, which allows users to create and share short videos with special effects. The app is hugely popular among all age group in India and has been criticised by several leaders. The app has been downloaded more than 240 million times in India, app analytics firm Sensor Tower said in February.
Also read: TikTok Ban in India: Government issues notice, asks Google, Apple to take down TikTok app