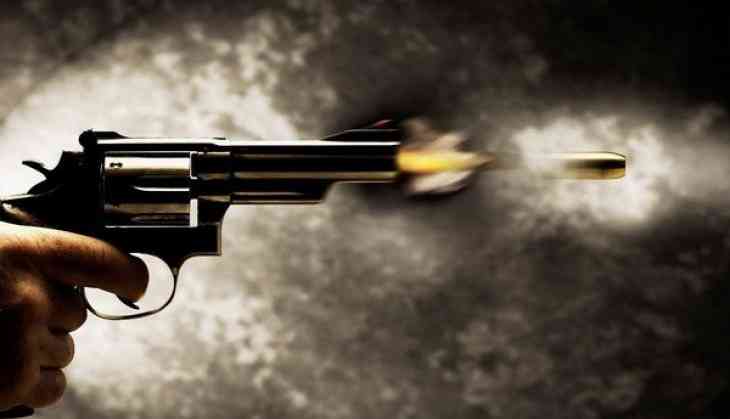 Three killed in an open shootout in Delhi's Burari area in a gang war between members of Gogi gang and Tillu gang at Sant Nagar on Monday morning. five people have been left injured, including a woman in the gang war. Raju, a member of Tillu gang has been shot dead.
The two victims were admitted to a nearby hospital, where the man succumbed to his injuries. Another bystander also received injuries and is being treated at the hospital, reports.
However, the police have refused to confirm whether it is a gang war, according to witnesses the fire was exchanged between the occupants of two vehicles - a Mahindra Scorpio and a Toyota Fortuner. There is no confirmation on the condition of the woman.
According to official sources, the shooters and the victims could be part of two rivals gangs. The shooters were travelling in a Fortuner car while victims were in a Scorpio. The victims had also fired shots at the Fortuner during the incident, the sources said. The police are yet to reveal the identity of victims and their gangs.