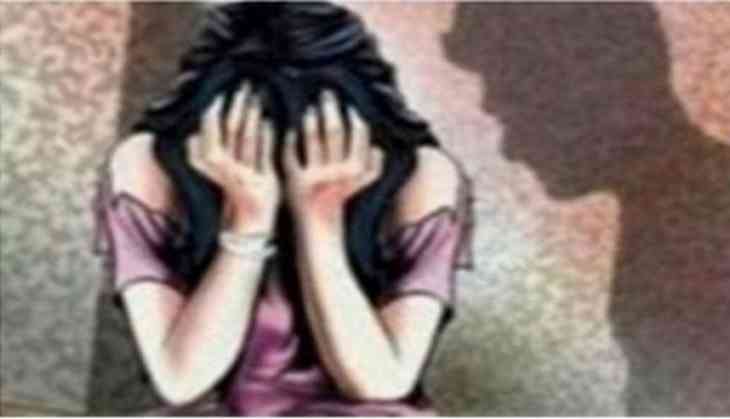 Three men on 10 August allegedly tried to abduct a woman by pulling her into their car at Sector 49 of Noida, but were forced to release her after the locals gathered around.
They also allegedly fired at her but she escaped, which drew attention of the people.
Reportedly, the culprits had been harassing the woman since for a long time.
The woman filed a complaint in the Sector 49 Police Station.
She stated in the complaint that the culprits had threatened to kill her.
Investigation is underway. Further details are awaited.
-ANI