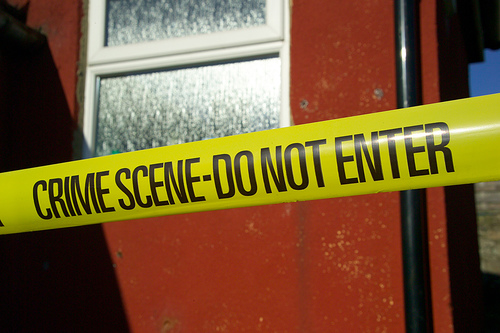 Police have arrested five men from Rajasthan's Bassi village for in connection with an incident where three Dalit boys were tied to a tree, beaten up, stripped and paraded naked by a mob on 2 April.
According to reports, the mob attacked the boys - between 13 to 15 years of age - for allegedly having stolen a motorcycle. A video of the incident shows the boys pleading for mercy while being assaulted in town in the Chittorgarh district.
The police intervened and the boys were taken to a hospital. In an official statement to NDTV, the police said that the boys, who belong to the Kanjar tribe, had confessed the crime. The teenagers were later charged with theft of the bike and have been sent to a juvenile reformation home.