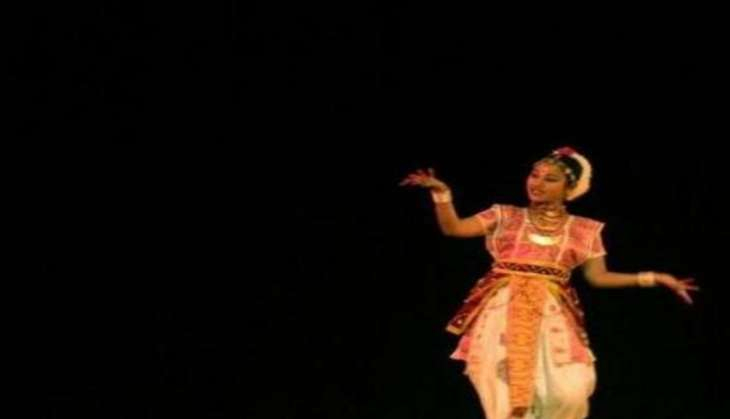 In a bid to inspire soldiers, classical dancer Shruti Gupta, a two-time Limca Book of World Records holder, recently performed at an altitude of 18,380 feet.
This time, she performed a Kathak dance for 20 minutes continuously at a temperature of minus 24 degree centigrade.
A supporter of peace and harmony, Shruti Gupta hails from Shimla.
After holding a record of performing Kathak at the Khardungla Pass on the Indo-China border in front of Indo-Tibetan Border Police and Indian Army personnel in the Lahul Spiti district of Himachal Pradesh, she is now planning to motivate young girls to go for cultural promotion in the region.
Shruti met Himachal Pradesh Governor Acharya Devvrat on Thursday and is now planning to start some cultural promotion and motivation for youth.
Speaking to ANI in Shimla, she said that she has broken her own record where she performed Kathak at an altitude of above 17198 above sea level in Baralacacha pass for 7 minutes in -4 degree Celsius on October 18, 2015 in the state, and now, this year, she has broken her own record by doing Kathak for about 20 minutes at the Khardungla Pass at an altitude of 18380 feet above sea level on October 27
--
ANI