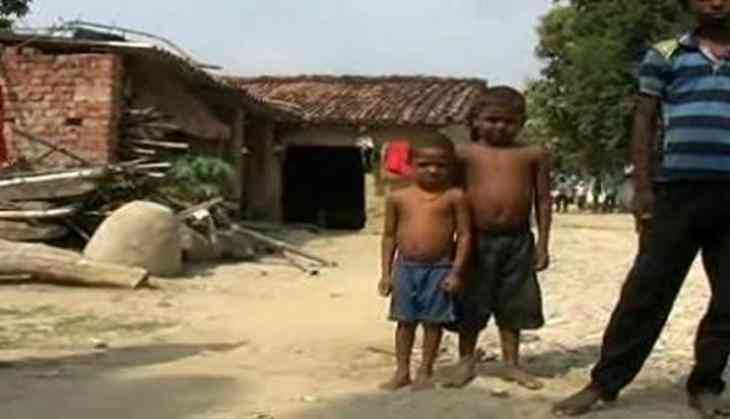 A person is only carried on shoulders after his/her death, but in Madhya Pradesh's Ghonghsa village, the alive people are the ones who are shouldered to cross narrow hilly straps and reach the nearby road.
With water bottles in hands, sick villagers have to commute on other people's shoulders to reach hospitals as the area is still covered with forests.
The highly risky tracks are impossible to cover during rains and dangerous for pregnant women.
During a meeting with district collector Tejaswi S. Naik, the residents of the village on Tuesday requested the official to take a tour and conduct a survey in the village. Following this, Naik assured the villagers of providing basic facilities like electricity and water supply.
An elderly villager, Balwant Singh, said that no official has ever visited the area. "Politicians only come here to ask for votes and never seen again after elections," he said.
Another villager Dariyav Singh said that the locals had never met the area MLA, adding that every other day a person or two get injured on these tracks.
Villagers on Tuesday, in their pamphlet to the Collector, said a six km-long road needed to be constructed between a nearby ashram and Vepari area, and a seven km-long road needed repair works from village Kuli to Ghonghsa. There is no electricity in Bangla and Rafadi and residents of the villages are dependent on torch and lanterns.
--ANI