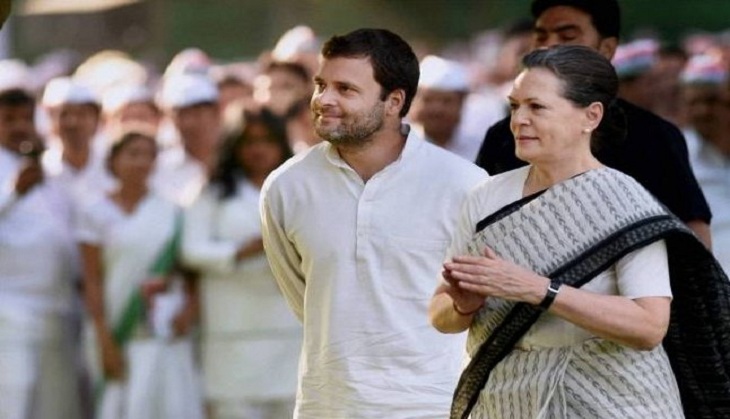 In the wake of the Supreme Court quashing "message and direction" issued by Arunachal Pradesh Governor JP Rajkhowa, Congress vice president Rahul Gandhi expressed his gratitude towards the top court.
The apex court has restored status quo as on 15 December when Congress' Nabam Tuki was the chief minister.
"Thank you Supreme Court for explaining to the Prime Minister what democracy is," ANI quoted Rahul Gandhi
The Bharatiya Janata Party, on the other hand, has said that the verdict is not a setback for them.
"No setback for BJP in Arunachal Pradesh, this crisis occurred due to internal conflicts within Congress," said BJP.
Also Read- Arunachal Pradesh verdict: Modi government slapped twice by Supreme Court, says Kejriwal
Earlier in the day, Vivek Tankha, the lawyer appearing for the Congress party, told the media, "The SC has quashed all the notifications issued by the Governor on 9 December and has also restored status quo as on 15 December when Tuki was the chief minister."
Tankha said the Governor's role is also under question now, taking note of the manner in which he acted at the behest of the ruling party at the Centre.
"We expect the ruling party not only to respect the SC judgment and restore the Congress government forthwith, but also to take appropriate action against the Governor," said Tankha.
-With ANI inputs