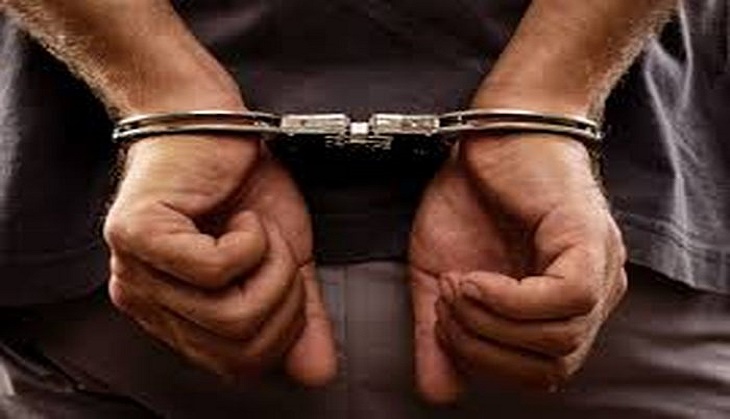 Five persons including two barge owners have been arrested on charges of illegal extraction of sand from creeks in the district, police said today.
PI SD Jadhav of Narpoli police under the Bhiwandi division told PTI that it was on the intervening night of February 02 and 03, that a police team on a tip off raided the Kasheli creek and nabbed those indulged in illegal dredging.
The police caught hold of six persons who were in two barges and brought them ashore for further probe.
In the meantime, one of the accused gave a slip to the police team and fled into the creek with two barges, the officer said.
The five arrested have been identified as Jagdish Pandit Patil, 40, Kamlakar Kashinath Patil, 40, Rafiq Taimur Shaikh, 31, Raju Balaram Mhatre, 34, and Mustafa Nazir Shaikh, 40, all from Vehalegaon of Bhiwandi.
Police have launched a manhunt for the escapee Chintu Bangali who served on one of the barges.
The police have booked all accused under sections 379, 511, 186 rw 34 of the IPC and also under sections 48(7) of the Maharashtra Land Revenue Code Rules of 1966.
The police team comprised one API and ten policemen the police station incharge said.
--
PTI