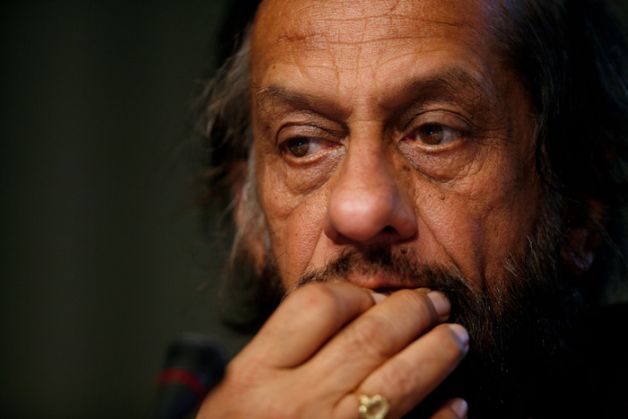 The Energy and Research Institute's (TERI) Governing Council issued a press release on the night of 23 July, officially declaring AK Mathur's appointment as Director General of the body. He replaces RK Pachauri, former head of the UN's Intergovernmental Panel on Climate Change, co-recepient of the Nobel Peace Prize with Al Gore - and a man accused of sexual harassment by a junior scientist at TERI.
The press release focuses on Mathur's educational qualifications and achievements. He is currently the Director General of the government's Bureau of Energy Efficiency (BEE). Pachauri's extremely respectful 'replacement' comes just days after he was allowed by the labour court to enter the TERI premises (though he was barred from entering two of its Delhi offices). Mathur's date of joining is unclear. "Dr Mathur will take up his new responsibilities as soon as he is in a position to do so, subsequent to being relieved from his current responsibilities by the Government of India after a brief period of transition", said the press release.
Pressure behind the press release
It is being speculated that this press release has been issued by the GC because it has been facing flak for permitting Pachauri, accused of sexual harassment, to return to TERI. However, while the victim has reportedly been transferred to a department in the suburbs of New Delhi, the press release did not carry even a hint of Pachauri's alleged misdemeanours. "Dr Rajendra K Pachauri has led and built TERI over the last 34 years from a concept to a major, financially autonomous professionally dynamic organisation on the global stage", states the press release.
TERI's GC consists of luminaries from various fields, including scientists and corporate heads like Kiran Mazumdar Shaw, founder of Biocon, and Naina Lal Kidwai, Group General Manager, Country Head-India and Executive Director, HSBC.