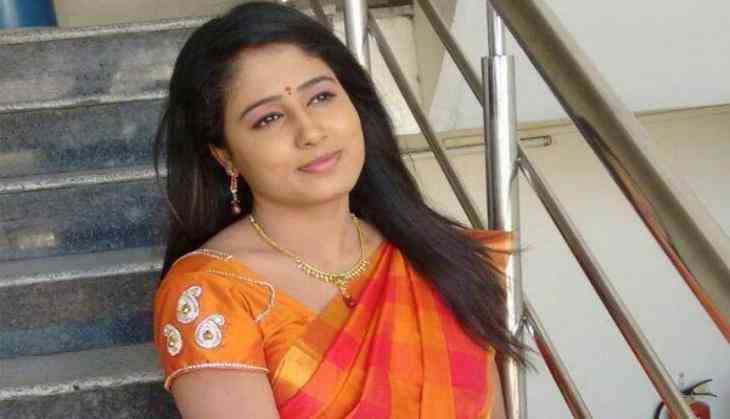 An anchor in a Telugu news channel allegedly committed suicide by jumping off from the fifth floor of her residence tower on Sunday late night in Hyderabad. The Telugu television news anchor. Radhika Reddy, 36, jumped off her building's fifth floor of her house in Hyderabad's Moosapet, said reports.
Though cops are investigating the matter, the news journalist, Radhika Reddy is believed to have been suffering from depression.
According to NDTV, a suicide note found in her bag by the police, read: "My brain is my enemy." Radhika was working with the Telugu news channel V6.
Kukatpally Police Station Sub-Inspector, Majid, told ANI that the anchor committed suicide shortly after coming back from work. "She died on the spot from a head injury, leg fracture, and multiple blunt injuries," he was quoted as saying.
According to police, the decease Radhika came home from her work and directly went to the terrace of her residence and jumped from her building. In the not, Radhika has stated no one responsible for her death. The incident reportedly took place at around 10.50 pm on Sunday.
According to reports, Reddy and her 14-year-old son were living with her parents since her divorce six months ago.
Her son is mentally challenged, NDTVclaimed, citing the police report.
Also read: CBSE Board Exam 2018: Board postpones Class 10th, 12th exams due to Bharat Bandh; Know in which state