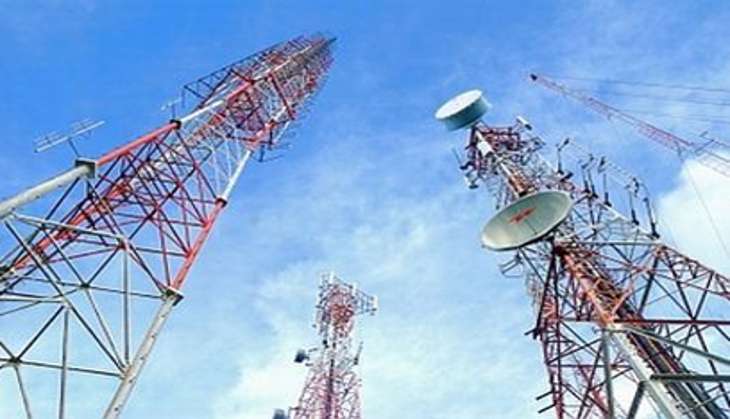 Hours after the Congress accused the Narendra Modi-led government of a Rs 45,000-crore scam, the Department of Telecommunication released a statement on 7 July.
The government said it has initiated the process of recovering money from firms like Bharti, Reliance Communications and Vodafone, NDTV reported.
The Congress party accused the government causing a loss of Rs 45,000-crore to the exchequer in order to protect six telecom companies. The release reads:
"The Department of Telecommunication has clarified the following information on understatement of revenue by telecom service providers in 2006-07 to 2009-10:
- CAG Report on understatement of revenue by six Telecom Service Providers by Rs 46000 crores was received in February 2016. The Report pertains to four years i.e. 2006-07 to 2009-2010 which is before the tenure of this government. The Report points out a shortfall of Rs 5000 crore of License Fee and Spectrum Usage Charge and Rs 7000 crore of interest. The 6 service providers are Bharti, Vodafone, Aircel, Reliance, TATA and Idea.
The Department received the key documents scrutinized by the CAG in mid-June 2016. These are being vigorously examined and the process of issue of demands for the four financial years for six operators in 22 license service areas in consonance with license agreement is currently ongoing.
Demands raised from this exercise will be recovered with due interest and penalty as applicable under license agreements. There is therefore no loss of revenue to Government.
Revenue Assurance is the top priority of DoT. The government is determined to recover every rupee of underpaid amount with interest and penalty from every defaulting company in the minimum possible time."