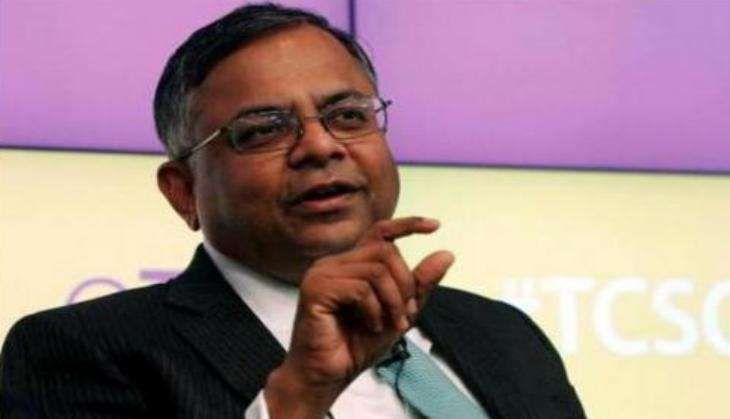 Tata Sons on Thursday named Natarajan Chandrasekaran as its new chairman.
Chandrasekaran was the Chief Executive Officer (CEO) and managing director of Tata Consultancy Services.
"He is a remarkable choice in my opinion, a great leader. Believe he (N. Chandrasekaran) will inspire Tata group to realise its potential acting as leaders in respective businesses," said Ishaat Hussain, Tata Consultancy Services (TCS) Director.
However, Hussain declined to comment over the expansion of the top-deck and creating a new position of Vice-Chairman in the Tata Sons Board.
Rajesh Gopinathan will be the new Chief Executive Officer (CEO) and Managing Director of Tata Consultancy Services.
Ratan Tata has been serving as interim Chairman since the Tata Group removed Cyrus Mistry on 24 October.
In October last year, Tata Sons' board had set up a five-member selection committee that included Ratan Tata, to choose a new chairman.
-ANI