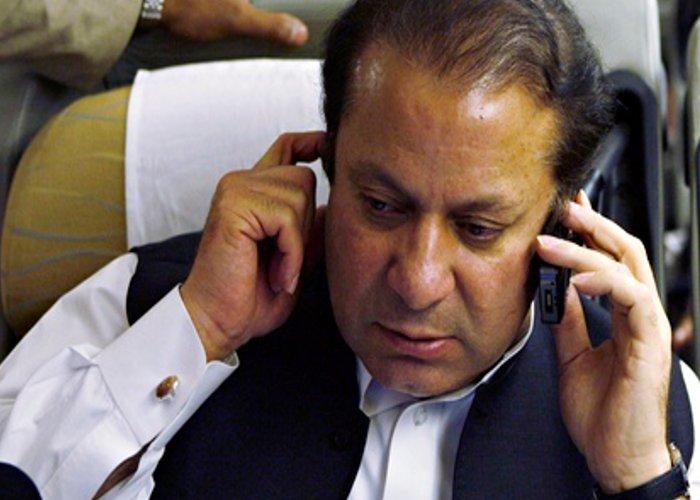 Condemning the recent attack on the Indian Air Force Base in Pathankot, a senior US official has urged Pakistan to intensify their fight against terrorist outfits especially those working along its borders.
According to Dawn, Under-Secretary of State for Civilian Security Sarah Sewall addressed a seminar in Delhi where she urged Pakistan to target all terrorist groups, without any exceptions.
"We will continue to work with the government of Pakistan to take the fight to all terrorist networks in the border region and do everything in their power to help India achieve justice for the Mumbai attacks," she said in her speech.
Sewell said that 'the shared trauma of terrorism,' including the recent deadly attack in Pathankot, had brought India and the United States closer on many levels.
The US State Department in a statement welcomed Pakistan's announcement that it had arrested some suspects in the investigations into the Pathankot attack at the Pathankot airbase.
ANI
Also read:
Pathankot attack: Masood Azhar under protective custody, says Pakistan Minister