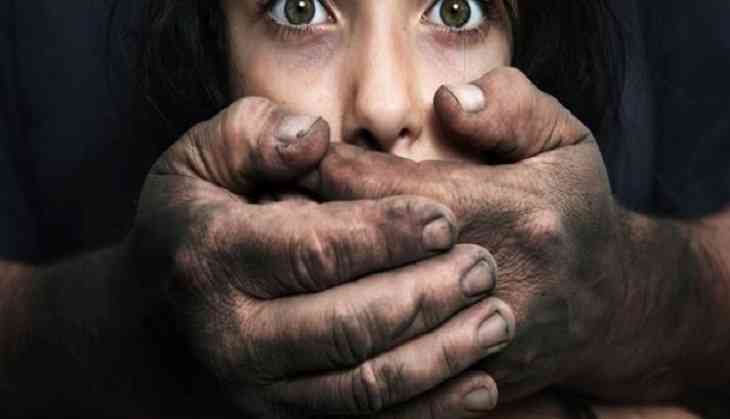 A Mahila Court here convicted and sentenced a 48-year old man to three terms of life imprisonment for raping and impregnating his 14-year daughter in July 2013.
Judge Jacintha Martin yesterday sentenced the accused Kamaraj of Arasankudi village in this district to undergo 43 years of imprisonment including one year of rigorous imprisonment for raping his daughter several times since July 2013 and intimidating his wife. The child born to the girl on March 5, 2015, had died in June the same year. Unable to bear his heinous crime, his wife lodged a complaint in December, 2014.
The prosecution registered a case against the man under Protection of Children from Sexual Offences (POCSO) Act, 2012, for sexually assaulting a minor girl and committing penetrative sexual assault. Besides, a case was registered under criminal intimidation 506(i). The man was sentenced to three life terms for raping her repeatedly, and one year of rigorous imprisonment for intimidating his wife.
He was also slapped a fine of Rs 1,000 under the Posco Act and Rs 500 for on intimidation charge. The judge ordered that the man would undergo 43 years of imprisonment consecutively. The Judge said the court was taking serious note of the crime, and hence had awarded maximum quantum of sentence.
The girl has been psychologically affected by the crime, said the prosecution advocate Krishnaveni. According to the prosecution, Kamaraj raped his daughter several times since July 2013, making her pregnant.
The girl's mother tried to complain after coming to know that her daughter was pregnant, but Kamaraj intimidated her and she could lodge a complaint only in December 2014 when the girl was seven months pregnant.
-PTI