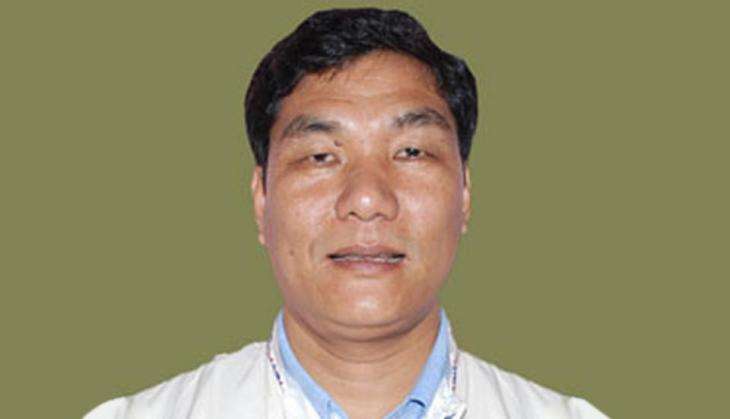 Takam Pario, the richest MLA in Arunachal Pradesh, likely to be elected as the state's new CM after the party temporarily suspended current CM Pema Khandu, according to reports.
On Thursday night, the Peoples' Party of Arunachal (PPA) suspended CM Khandu, Deputy Chief Minister Chowna Mein and five other MLAs from the party's primary membership temporarily - with immediate effect - alleging their involvement in anti-party activities.
As per reports, majority of the ruling People's Party of Arunachal (PPA) is backing Pario for the top post.
PPA president Kahfa Begia, according to reports, said he was satisfied with the proof of their indulgence in gross "anti-party" activities.
He has also reportedly directed the party's MLAs and functionaries to not attend any meeting called by Khandu and warned them of disciplinary action if they fail to comply with the order.
The PPA is a member of the North East Democratic Alliance, a political coalition formed by the Bharatiya Janata Party along with other regional parties.