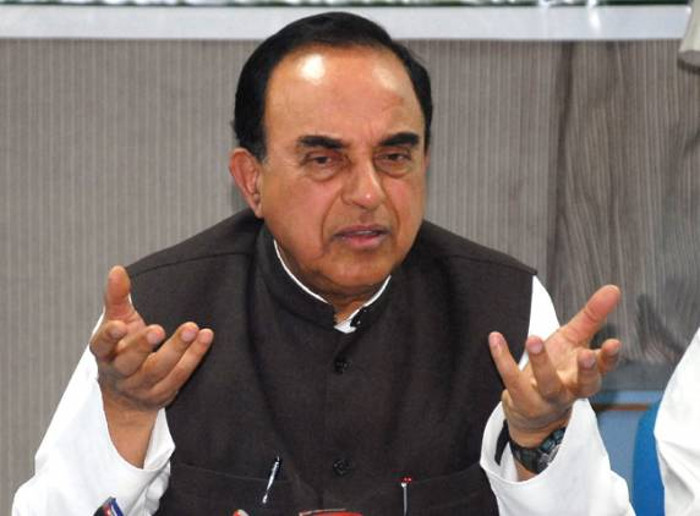 Senior Bharatiya Janata Party (BJP) leader Subramanian Swamy who has his hands deep in the Ram Temple construction issue, courted controversy on 10 January and offered the `Lord Krishna` package to the Muslim community where in return for `three temples` they get to keep `39,997 mosques`.
"We Hindus offer Lord Krishna's package to Muslims--give us 3 temples and keep 39,997 masjids. I hope Muslim leaders don't become Duryodhans," Swamy tweeted.
Swamy had earlier said that the issue surrounding the construction of the Ram Temple in Ayodhya should not be seen as a 'political stunt'.
"Suppose we don't do it this year, the next year is the election and then we have to do it the following year which is 2018. Then you will say it is for the Lok Sabha elections. Every year there is an election. So, we can't stop our activities just because there is going to be an election," Swamy told ANI.
He also lashed out at those opposing a seminar on Ram Janmabhoomi in the Delhi University campus yesterday and dubbed the protests as 'intolerance'.
The National Students' Union of India (NSUI) members, on 9 January, staged a protest outside the Vice Chancellor's office against the Delhi University's decision to allow a seminar on Ram Janmabhoomi temple.
-ANI