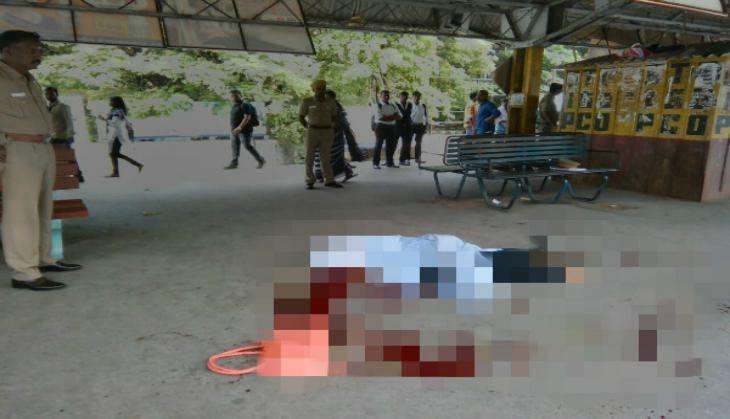 The Chennai police on Friday arrested the suspected attacker of the 24-year-old Infosys employee who was hacked to death at a railway station one week ago.
The suspect, also 24 years old and a techie, reportedly attempted suicide as the police closed in on him.
According to the police, Ramkumar was infatuated with his victim and had been stalking her for some months.
He was caught after a new photo of the suspect was released on Thursday, which, for the first time, revealed his face, according to NDTV.
The photograph came from CCTV cameras in buildings near Nangambakkam railway station where the victim, Swathi S, was killed. The station itself has no CCTV cameras.
Swathi was waiting for her train to head to work on 24 June, when she was approached by her attacker on the platform. After an argument, he pulled a sickle from his backpack and hacked her to death. No one came to Swathi's rescue.
Her body was left on the platform till the police arrived hours later.