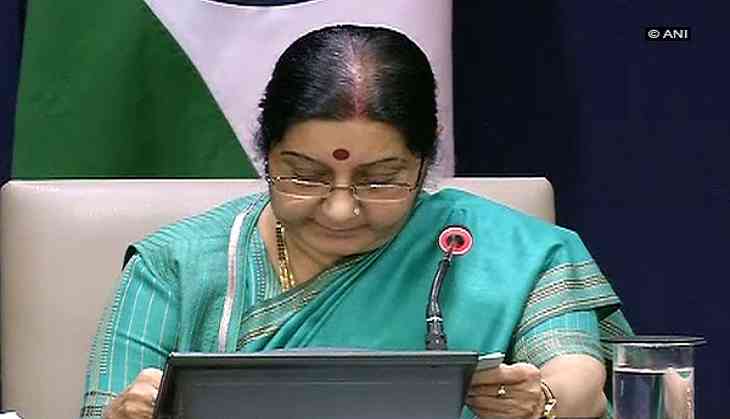 External Affairs Minister Sushma Swaraj, along with Minister of State (MoS) for Ministry of External Aaffairs (MEA) M.J. Akbar and MoS MEA Gen. (Retd.) V.K. Singh, met families of 39 Indians who are missing in Iraq since 2014.
She said that the fighting is still going on in West Mosul and Indian authorities have been informed that the missing Indians were last located in a prison in Badush, so as soon as the area is cleared, further developments would be reported
"I have already met them several times, but this time the situation was different as Iraqi Prime Minister recently announced that Mosul has been liberated from the ISIS. The very same day I asked V.K. Singh ji to go to Erbil and personally oversee where are the missing Indians and how can they be rescued," Swaraj told reporters.
"Sources there told V.K. Singh ji that the missing Indians are most probably in a jail in Badush where the fighting is still going on," she added.
The minister assured, "Once fighting stops in Badush and the area is cleared, we can probably find out about the whereabouts of the missing nationals."
Swaraj added that the Iraqi Foreign Minister would be visiting India on July 24 and will provide further information.
-ANI