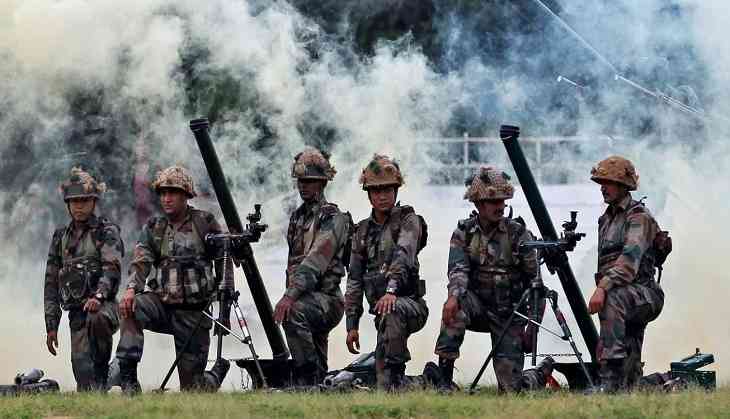 India conducted a successful surgical strike in September 2016 and a lot of politicization and branding took place thereafter but the officer in-charge has today accepted that a hype was created around it.
Retired Lieutenant General DS Hooda has claimed that the surgical strikes were over hyped by the ruling dispensation and that the politics should be kept apart from the army operations.
Hooda in an interview said, "I do think there was too much hype over it. The military operation was important and we had to do it. Now how much should it have been politicized, whether it is right or wrong is something that should be asked to politicians."
While Army Chief General Bipin Rawat was asked by the news agency ANI on the DS Hooda issue, he said, "These are individual person's perceptions, so let's not comment on them. He was one of the main persons involved in conduct of these operations, so I respect his words very much."
ANI had earlier tweeted the video saying "Lt Gen (retd) DS Hooda, who was Chief of the Northern Command of the Army when surgical strike was executed in 2016, says "Surgical strike was overhyped & politicised."
The politicization of military operations and covert attacks have an impact on the structure of the Indian Army, and the BJP tried to do brand its political campaigning through the prism of Indian Army.
Also read: Assembly Election Exit Polls 2018: Congress leads in Rajasthan & MP, close fight in Chhattisgarh as KCR
#WATCH: Lt Gen (retd) DS Hooda, who was Chief of the Northern Command of the Army when surgical strike was executed in 2016, says "Surgical strike was overhyped & politicised."https://t.co/P8r8QBd3pL

— ANI (@ANI) December 8, 2018