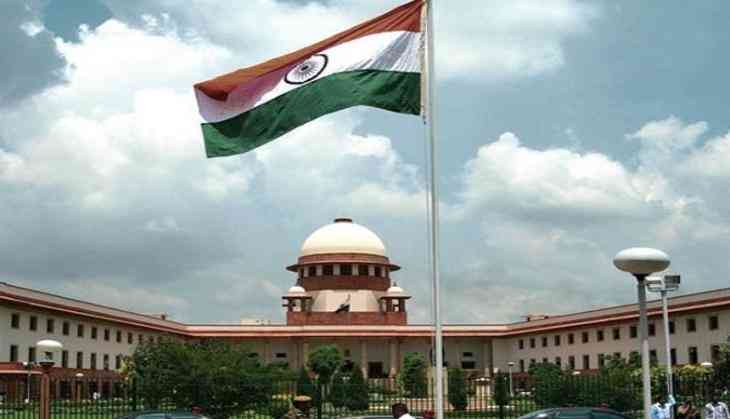 Supreme Court Of India (ANI)
The Supreme Court today agreed to hear a Public interest litigation (PIL) seeking "immediate deportation" of businessman and main accused in the Punjab National Bank (PNB) scam Nirav Modi on February 23.
Chief Justice of India (CJI) Dipak Misra-led bench will hear the PIL filed by lawyer Vineet Dhanda.
Dhanda, in his PIL, also sought action against the PNB top officials involved in the alleged 11300 crore fraud.
The petitioner also asked the top court to direct Finance Ministry and the Reserve Bank of India (RBI) to frame guidelines for grant of loans more than Rs. 10 crores while demanding a committee of experts to document details of bad debts in the country.
This is the second petition after advocate Manohar Lal Sharma, filed a petition in the top court seeking a Court-monitored SIT probe into the banking fraud.
Niravi Modi and Gitanjali Gems Chairman and Managing Director Mehul Choksi, who are the main accused in the over Rs 11300 crore scam left India in January.
Meanwhile, the Enforcement Directorate (ED) and Central Bureau of Investigation (CBI) are probing the matter and conducting searches and raids at various locations linked with Nirav Modi and Gitanjali Gems.
The scam was started in 2011 and was detected in the third week of January this year, after which the PNB officials reported it to the concerned agencies.
--ANI