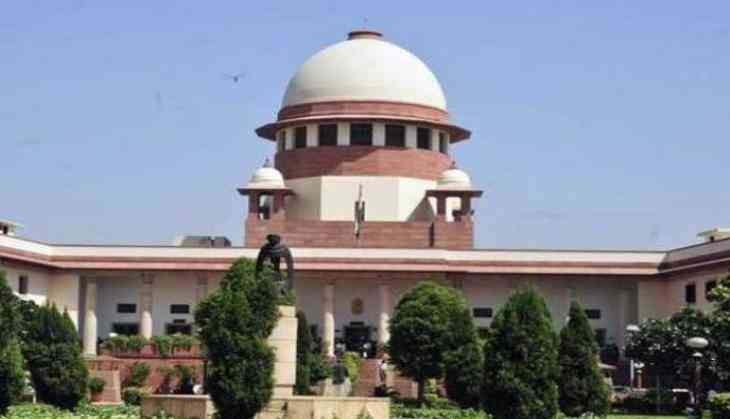 Supreme Court to hear rape victim's plea for abortion (ANI)
The Supreme Court will today hear the plea of a 13-year-old rape survivor from Chandigarh, who is seeking permission to abort her 31-week-old foetus.
In the last hearing, the Apex Court had directed the Chandigarh administration to give an immediate financial assistance of Rs one lakh each to the victim and her mother.
The minor girl's mother moved the apex court, seeking its permission to terminate the pregnancy of her daughter.
Earlier, on 28 July, the top court had rejected a petition, on medical grounds, filed by another 10-year-old rape victim, who sought permission to terminate her 32-week-old pregnancy.
The order came after reviewing the medical reports, which said, abortion would neither be good for the girl, nor for the foetus.
-ANI