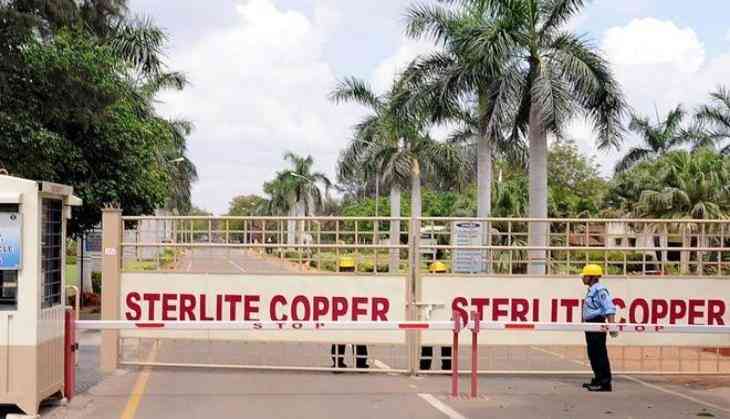 Supreme Court has set aside the National Green Tribunal's order wherein the latter had allowed the Vedanta group owned Sterlite plant to open in Tuticorin.
Earlier, the NGT had dismissed the Tamil Nadu government's decision to close the plant on December 15, although the Madras High Court had later on rolled back the NGT's order and ordered to close the plant.
Now, the apex court has stayed the order of NGT and has asked Tamil Nadu government and Vedanta to approach Madras High Court on the issue.
The protest held in Tamil Nadu against the copper plant led to the killing of 13 people, when the police had open fired on the demonstrators. They had cited air and water pollution, to which the Vedanta had denied swiftly.
Also read: Ex-RAW chief Vikram Sood points at security lapse in Pulwama attack; says, 'It's not one man job'
Supreme Court sets aside National Green Tribunal's order of December 15, 2018 which had allowed reopening of Vedanta Group owned Sterlite plant in Tuticorin. SC has asked Tamil Nadu govt and Vedanta to approach Madras High Court on the issue. pic.twitter.com/gHFBjizTYj

— ANI (@ANI) February 18, 2019