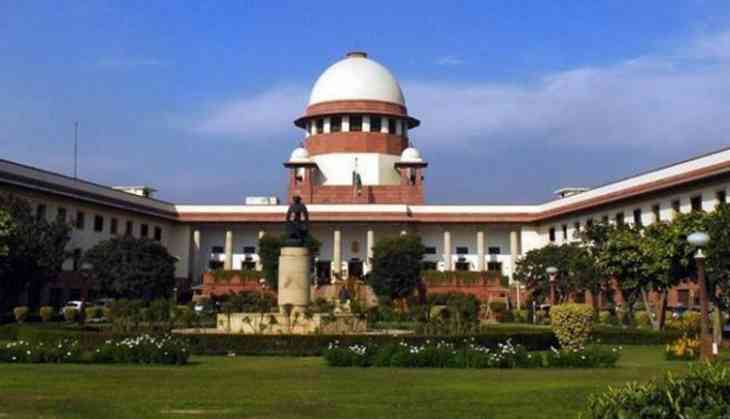 The Supreme Court on Thursday refused to give a date for an urgent hearing to a plea by Shiromani Gurudwara Prabandhak Committee (SGPC) seeking a stay on the release of the Punjabi film, 'Nanak Shah Fakir'.
SGPC, a statutory religious body, today mentioned before the apex court's three-judge bench that it has a genuine religious grievance against anybody who is playing the role of a Sikh Guru or anybody in the film.
The court, however, refused to give an urgent hearing to the pleading of the SGPC.
The top court made it clear that a film, which has been certified by the Central Board of Film Certification (CBFC), does not require prior approval of the SGPC for release in theaters and cinema halls across India.
Produced by Harinder Sikka, 'Nanak Shah Fakir' is the first ever film about Guru Nanak Dev. It is slated to release on April 13.
(ANI)