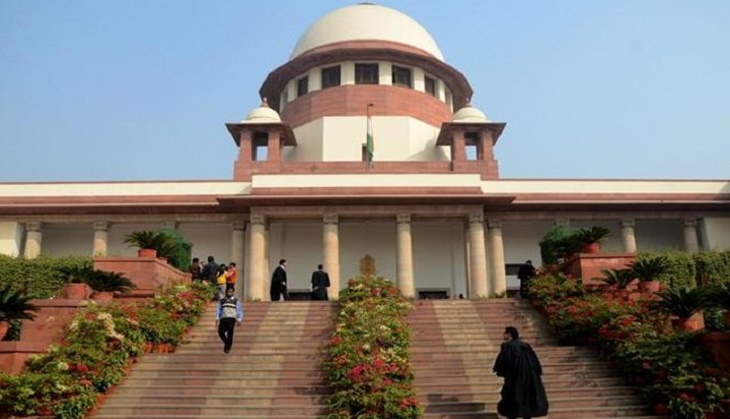 The Supreme Court on 20 June, refused to put a stay on the killing of Nilgais, wild boars and monkeys in the states of Bihar,Uttarakhand and Himachal Pradesh as of now.
The apex court asked the petitioners to give a representation to the respective state governments and the Centre about their objections.
The Supreme Court recorded Solicitor General Ranjit Kumar's statement that the killings are done outside the forest area where the animals come out to disturb human life.
The Animal Welfare Board, which comes under the Ministry of Environment and Forests, supported the petitioners.
The Animal Welfare Board and the petitioners argued that the permission to kill animals can be given only after a proper study, adding that the respective governments have not conducted any study and are killing animals only on the basis of farmers' complaints.
The matter will be heard in detail on 15 July.
--ANI