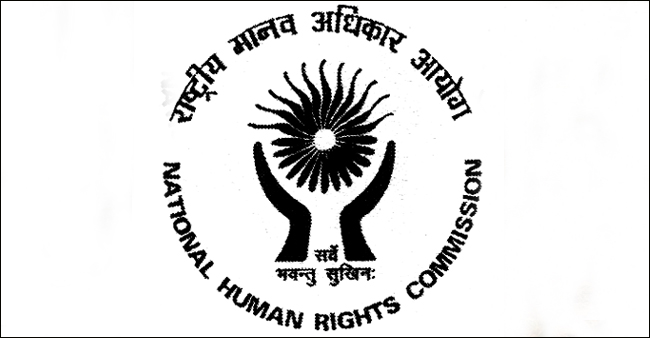 The Supreme Court came down heavily on states and said that it was the statutory duty of the state governments to set up human rights commissions. According to the NHRC report, out of the 94,985 fresh cases registered before it, the largest number - 46,187 - came from Uttar Pradesh followed by 7,988 from Delhi and 6,921 from Haryana.
"It is a matter of regret that despite the National Human Rights Commission itself strongly and repeatedly recommending setting up of state commissions, the same have not been set up," said Justice Thakur pronouncing the judgment.
Human Rights violation in different states of India
Central India's rural swaths are infiltrated by Maoists and civilians are suffering from violence.
In Chhattisgarh, human rights defenders have been threatened and imprisoned on sedition and treason charges by the state government.
In Orissa, the resource-rich part of the country, industrial projects on dams and mines have forced thousands to abandon their lands without adequate compensation.
In Bhopal, thousands of the Gas leak tragedy survivors and their children still suffer from debiliating mental and physical health problems.
Extreme poverty, malnourished children, high infant mortality rates are some of the grave human rights concerns that threaten India's growing economy.
Brushing aside the excuses put forward by the states for not being able to set up state human rights commissions, the SC said, there is "no real basis for the contention that financial constraints prevent these states from setting up their own commissions".
The Supreme Court on 24 July also directed all prisons to install CCTV cameras to deter human rights violations of prisoners. Also, the apex court directed all state governments and UTs to appoint non-officials to visit prisons and police stations for random checks to prevent custodial violence.
The court directed Delhi, Himachal Pradesh, Mizoram, Arunchal Pradesh, Meghalaya, Tripura and Nagaland to set up human rights commissions as it noted the Delhi had the second highest number of complaints of human rights violations lodged with the National Human Rights Commission.
The court also directed SHRC and NHRC to fill up vacant posts of their chairpersons and members within the coming three months.