Catch Team
| Updated on: 10 February 2017, 1:49 IST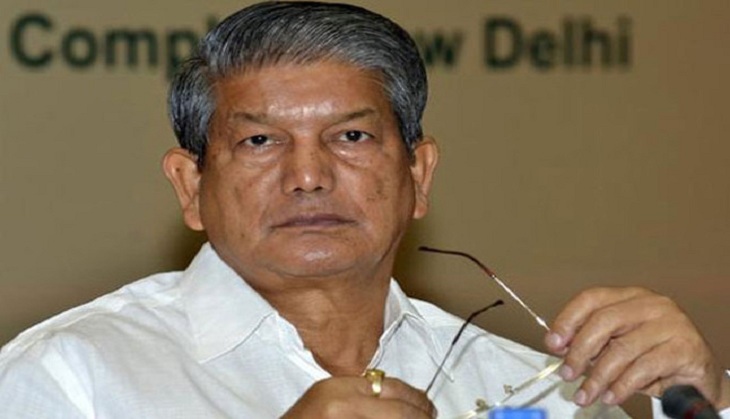 On 12 July, the Supreme Court struck down the imposition of President's Rule in Arunachal Pradesh. Subsequently, in Uttarakhand, nine MLAs, who broke away from the Congress and joined the BJP, were dismissed by the Speaker of the Assembly under the anti-defection law on 27 March 2016. Consequently, they were barred from taking part in the trust vote in which Uttarakhand CM Harish Rawat has to prove his party's majority on the floor, had moved the Supreme Court, contending about a reprieve.
However, today the Supreme Court struck a blow to the to the nine legislators' expectations, ruling that unless they sort out their differences with the Speaker and their dismissal from the Assembly is not revoked, they cannot vote.
The writ petition, filed by one of the MLAs Kunwar Pranav Singh Champion, was kept in abeyance by a Supreme Court bench headed by Justice Dipak Misra, which postponed the hearing to 28 July.
The Nainital High Court had upheld the decision of Assembly speaker Govind Singh Kunjwal to disqualify Champion and others including former Chief Minister Vijay Bahuguna and two sets of appeals are pending in the apex court against the disqualification. The apex court also appeared inclined to agree with the HC ruling, which upheld the prerogative of the Speaker in deciding who can vote and who can't.
The Harish Rawat government has already won the floor test - but since the nine rebel legislators have challenged the Speaker's decision, and might end up being allowed to vote, the political situation in the state and the numbers in the Assembly might just have to go through a tumultuous phase.