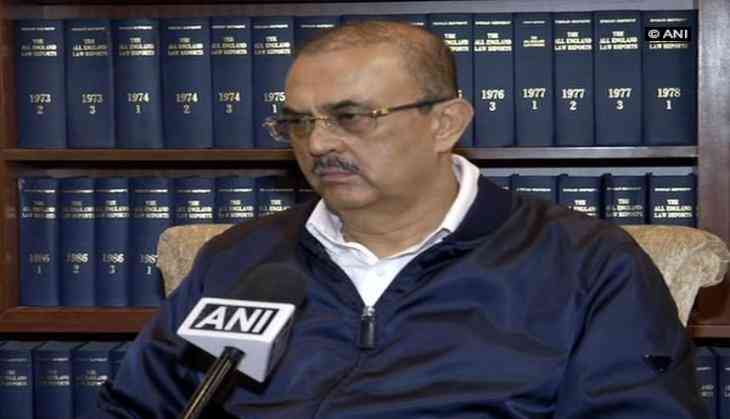 Supreme Court Bar Association (SCBA) on 13 January termed the press conference of the four Supreme Court judges as 'ill planned' and added that the allegations made by them were not substantial.
"If they had to come for a press conference, then they should have said something substantial. Just creating doubts in the minds of people will not serve the interest of the judiciary. I think this was not properly planned," SCBA president Vikas Singh told ANI.
He further opined, "If at all they had anything substantial to say, they should have thought it over first rather than just suggesting something and leaving it to the minds of the people to keep guessing. All of the wild guesses will go all over the country and all kinds of things will be said about the Supreme Court."
In wake of the allegations made by the four senior judges against Chief Justice of India (CJI) Dipak Misra, the SCBA will be holding a meeting today, and will later address the press as well.
Yesterday, in the press conference, Justices Madan B. Lokur, Kurien Joseph, Ranjan Gogoi and Jasti Chelameswar questioned the conduct of the CJI, saying that their efforts have failed in convincing the latter to take steps to protect the institution.
The ambiguous allegations by the judges had prompted media persons to ask if it related to the case of CBI Judge Loya's death, to which Justice Gogoi replied in the affirmative, albeit hesitantly.
Singh, however, said that Justice Loya wasn't mentioned by either of them, "They haven't said anything about Justice Loya either in the letter or the press conference. I don't know how this justice Loya issue is coming up for discussion in this matter at all."
-ANI