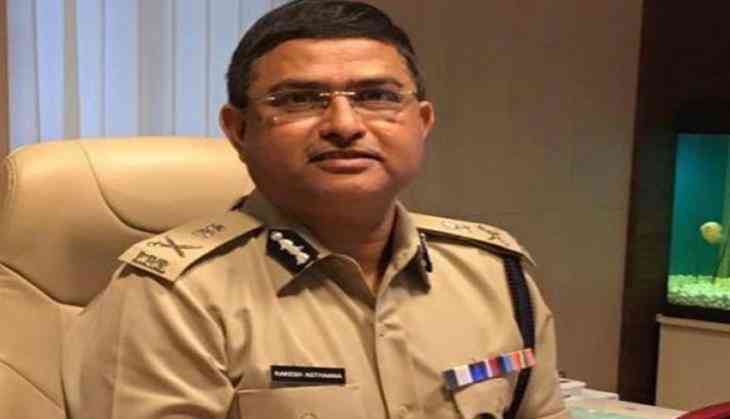 The Supreme Court on 24 November adjourns hearing on petition challenging appointment of Rakesh Asthana as a special director of the Central Bureau of Investigation (CBI).
A Non-Governmental Organisation (NGO)- Common Cause- has filed the petition through senior lawyer Prashant Bhushan in the apex court and demanded to quash the appointment of Asthana.
The Supreme Court on Friday adjourned the hearing by a week. Bhushan had earlier dubbed Asthana's new posting as 'illegal'.
He further said that Asthana's name figures in diary of Sterling Biotech, against which the CBI itself has registered an FIR.
Earlier in August, the CBI's Delhi Unit had registered an FIR against three senior Income Tax Commissioners for accepting bribes from the Gujarat-based Sterling Biotech and Sandesara Group of Companies. The FIR says a "Diary 2011" was found during raids on a company. According to reports, the diary also contained Asthana's name.
The petition said that the government did not follow rules and regulations while appointing Asthana as the special director of the CBI.
The petitioner alleged that the government wanted to appoint its own choice as interim CBI Director "even if it meant bypassing the statutory law, the norms of propriety, and the directions contained in the Vineet Narain's judgement".
"The judgment in Vineet Narain's case had clearly held that the tenure of CBI Director would be two years. This was to ensure that there is no ad-hocism in the appointment and functioning of the CBI Director," the petition states.
"Therefore, the petitioner submits that the government must be directed to comply with the mandate of the law and call for the meeting of the selection committee as per the DSPE Act, 1946 as amended by Lokpal Act, 2013," the petition adds.
It also urged the court to direct the government to produce the entire record relating to Asthana's selection and appointment as CBI Special Director.
On 26 October, Central Vigilance Commissioner K. V. Chowdary said a committee headed by him unanimously cleared the elevation of Asthana as CBI special director.
According to Delhi Special Police Establishment Act (DSPE), the CVC-led committee recommends the names of officers for the appointment and extension of their term and following which the CBI director should be consulted by the committee before making any recommendation.
Asthana was earlier an IPS officer in Gujarat and has played important roles in his career and has been given important posts like the Special Investigation Team, which probed the Godhra Train Massacre in the year 2002. He has also served as the commissioner of the Police in Vadodra and Surat.
-ANI