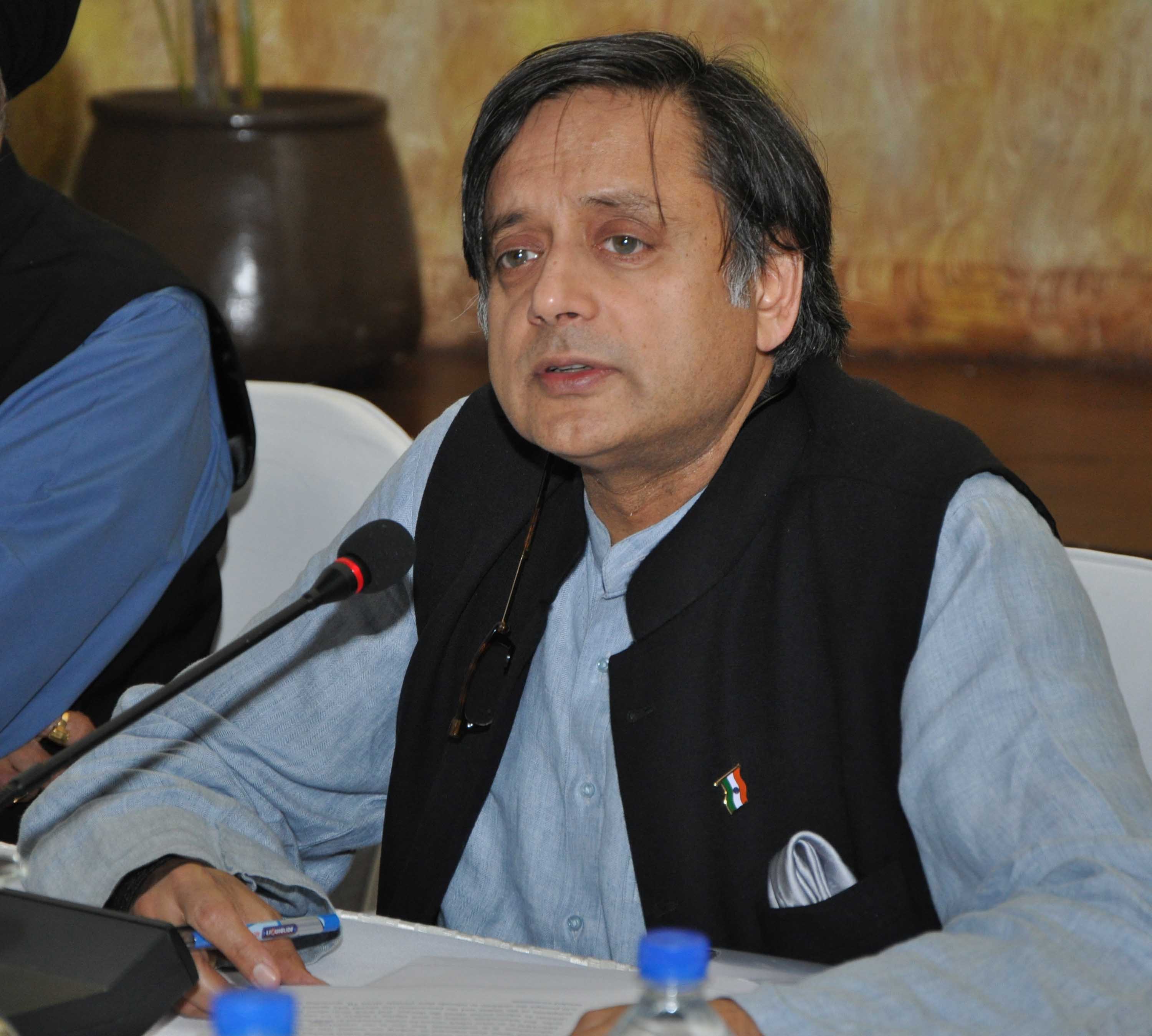 Congress leader Shashi Tharoor was questioned on 13 February by a Special Investigation Team of the Delhi Police probing the death of his wife Sunanda Pushkar.
He was questioned for five hours. According to media reports, during the interrogation at the Delhi Police's office of the anti-auto theft squad in Vasant Vihar, Tharoor stuck to his stand that there was no foul play involved in his wife's death - which made headlines in 2014.
He was asked about the medicines she took, the injury marks that were found on her body and the alleged fight he had with her the day before her death.
The SIT is expected to submit its report by 28 February.
Earlier this year, an FBI report had confirmed that she died of poisoning due to an overdose of either anti-anxiety drug alprax or local anesthetic lidocaine.