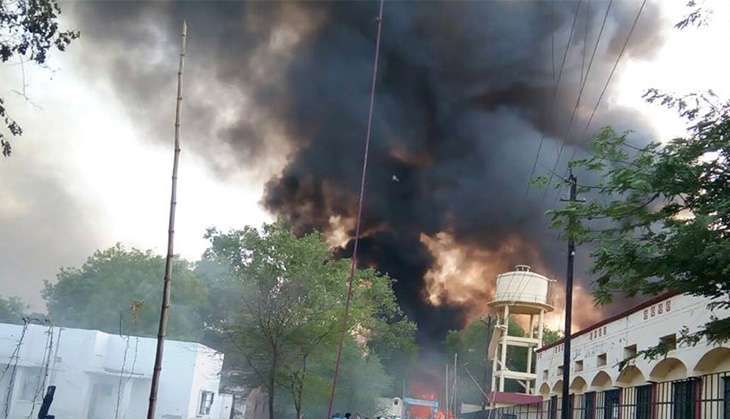 A battle between groups supporting different people as successors to Jai Gurudev, the man who led the cult involved in Mathura's Jawahar Bagh violence that killed 29 people last week, may have been the root cause of the violence.
Jai Gurudev died on 18 May, 2012, leaving behind him 250 ashrams, charitable trusts and property worth crores. Soon after his death, 28-year-old law graduate Pankaj Yadav who served as his driver, took control of the Jai Gurudev Trust. "The guru directed him to spread his teachings after his death," said Yadav's father Charan Singh. But another disciple, Umakant Tiwari, said Yadav's move was illegal, according to the Hindustan Times.
"Babaji (Gurudev) declared Tiwari his successor at a meeting in Unnao in 2007. Tiwari, now known as Umakant Baba, shifted base to Ujjain in in MP to avoid clashes. He setup a different organisation, Jai Gurudev Dharam Vikas Sanstha," said one of Tiwari's supporters. "We do not believe in violence."
After a legal battle in the Allahabad high court, that lasted over a year and went to the Supreme Court, the verdict was in favour of Yadav.
However, the violence began with Ramvriksh Yadav, head of the Swadhin Bharat Vidhik Satyagrah, who wanted to wrest control away from Yadav, and set up the Jawahar Bagh camp as a challenge to him.