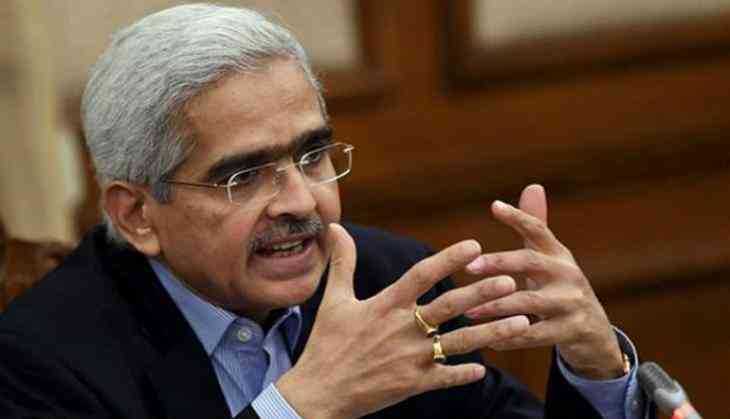 In a blow to the BJP government, parliamentarian Subramanian Swamy has leveled serious allegations against the new RBI Governor Shakikanta Das and said that he is "corrupt."
Although, Swamy did not give details about the "corruption" allegation but has said that Shaktikanta Das has been involved in many corrupt deals and activities earlier and that he led to his removal from the Finance Secretary post.
"The new governor of (RBI) is highly corrupt. I got him removed from the (Finance Ministry). I am calling Shaktikanta Das as a corrupt person. I am surprised that the man I got removed from the Finance Ministry for corruption was brought in as governor," Swamy has said during an interactive session at the Indian School of Business in Hyderabad.
Talking about the other options for the new Reserve Bank of India's Governor post, Swamy said, "Professor R Vaidyanathan, former professor of finance (IIM-B), would have been much better. He is also old Sangh man. He is our man."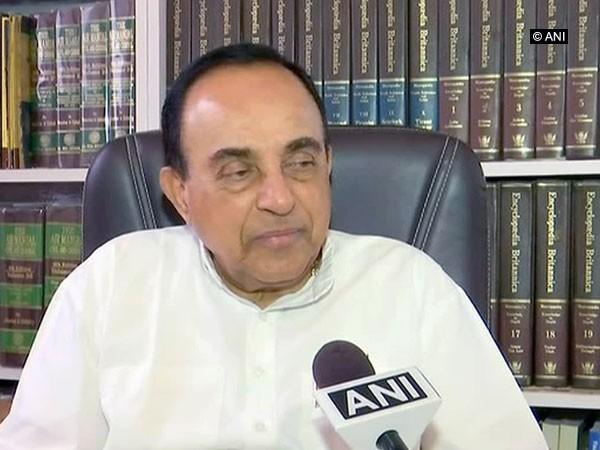 Subramanian Swamy
When asked about Congress president Rahul Gandhi and his probability to become the next prime minister if the Opposition comes to power, Swamy said, "by the way Rahul Gandhi cannot be a prime minister because he is a citizen of Britain and his Indian citizenship will be cancelled, he won't even be an MP."
And on the infamous Ram Temple issue, where Swamy's remarks and opinions have been quite controversial, said, "There is a widespread desire, even in Tamil Nadu, that a Ram temple must be built (in Ayodhya). And we will build it."
Also read: FIR registered against man for derogatory post on Rahul and Priyanka Gandhi in Shimla