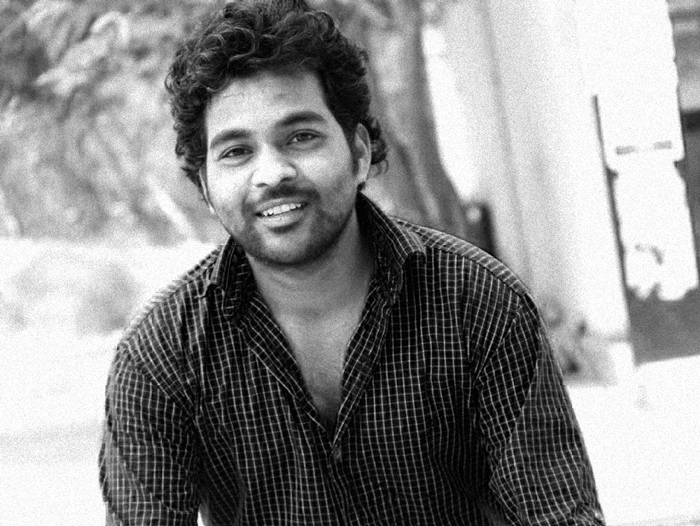 Students of the University of Hyderabad protesting the death of Dalit scholar Rohith Vemula countered the points raised by HRD Minister Smriti Irani during the press conference today. They countered her on the following points:
1. On Smriti Irani's claim that Congress MP Hanumanth Rao had also raised concerns about the deteriorating law and order situation on the campus, the students said that she was trying to mislead the nation. Rao's letter was about increasing deaths of Dalit students on the campus and on financial irregularities. Students questioned if any action had been taken against the finance officer of the University just like action was taken against the students.
2. On Irani's claim that the ABVP president who was allegedly attacked by Ambedkar Student's Association, the students said that he was from a dominant caste in the state.
3. They also countered Smriti Irani's claim that the warden who locked the hostel rooms of the expelled students was a Dalit.
4. They questioned Irani on how she could be so sure about the fact that the ABVP president was beaten by the ASA student.
5. Finally, they asked Irani if she had read the letter written by Vemula to the Vice-Chancellor on 18 December (after he was expelled) where he spoke about Dalit students' right to commit suicide. They say that had she read it, she would have known how disturbed Vemula was and if this was a case of caste discrimination or not.
Irani, in a press conference today, dismissed the outrage over Vemula's death and the resultant allegations of caste discrimination on the campus. She said that this was not a case of "Dalit vs non Dalit confrontation as was being made out by some to ignite passions".
The HRD Minister has been accused of meddling in the University affairs. In August, Labour Minister Bandaru Dattatreya sent her a letter bringing to her notice the alleged attack on ABVP President Susheel Kumar by ASA students and that the University campus had become a den of anti-national and casteist activities.
The HRD Minister sent four reminders to the College VC asking him to take action on the "VIP complaint." The subject line of the letter read: "Anti-national activities in Hyderabad Central University premises- violent attack on Sri Nandanam Susheel Kumar, Ph.D student and President of ABVP"
On 17 January, Rohith Vemula, one of the five Dalit scholars who were expelled from the university hostel, committed suicide. His death has sparked off nationwide protests and political parties have been making a beeline to the university campus amid the students' agitation.