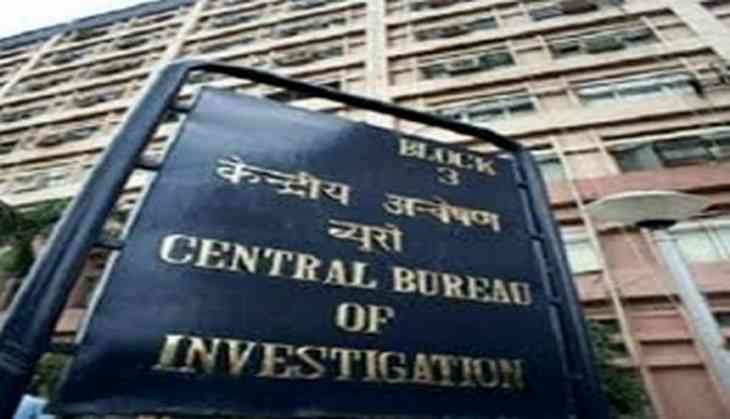 The Central Bureau of Investigation (CBI) on Friday questioned stud farm owner Hasan Ali Khan in a financial irregularities case.
Earlier in the day, the Enforcement Directorate (ED) and CBI framed fresh criminal charges of corruption and money laundering on Khan.
The Pune-based stud farm owner, Khan, owes the income tax department Rs 1.65 lakh crore.
He was first booked by the Enforcement Directorate in 2011 under the Prevention of Money Laundering Act (PMLA) and was later arrested.
As per the 16th report of the Standing Committee of Finance presented before the Lok Sabha, Khan owes Rs 1, 65,665 crore as tax arrears.
After this report, the Supreme Court appointed special investigation team (SIT) in 2014 on black money headed by retired Justice M. B. Shah is looking into the unaccounted money of Khan.
The Khan case is the only one listed by name in the terms of reference of the SIT on black money.
Khan was released on bail in August 2015 after several years in Enforcement Directorate custody.
-ANI