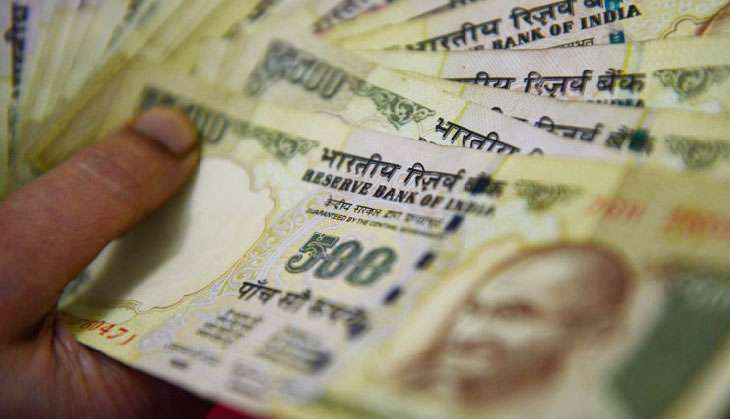 In a scathing attack on the country's demonitisation move, Steve Forbes, the chairman and editor-in-chief of Forbes Media, had called the move 'Sickening And Immoral'.
In the article What India Has Done To Its Money Is Sickening And Immoral, Forbes says that "In November India's government perpetrated an unprecedented act that is not only damaging its economy and threatening destitution to countless millions of its already poor citizens but also breathtaking in its immorality. Without any warning, India abruptly scrapped 85% of its currency. That's right: Most of the country's cash ceased to be legal tender. Shocked citizens were given only a few weeks' notice to take their cash and turn it in at a bank for new bills."
Though the article will be published in the 24 January 2017 print issue of Forbes magazine, it's already available online.
Comparing the move to the forced sterilisation program of the 1970s, Forbes states that it will not stop criminal enterprises and terrorists. "Not since India's short-lived forced-sterilization program in the 1970s -- this bout of Nazi-like eugenics was instituted to deal with the country's "overpopulation" -- has the government engaged in something so immoral."
"People will always find ways to engage in wrongdoing. Terrorists aren't about to quit their evil acts because of a currency change. As for the digitization of money, it will happen in its own good time if free markets are permitted," he adds.
He calls the move an attack on privacy and government trying to control lives of citizens. "India is the most extreme and destructive example of the anticash fad currently sweeping governments and the economics profession. Countries are moving to ban high-denomination bills, citing the rationales trotted out by New Delhi. But there's no misunderstanding what this is truly about: attacking your privacy and inflicting more government control over your life," he says.
As to what India should do to become a global powerhouse, here's what he suggests, "Slash income, and business tax rates and simplify the whole tax structure; make the rupee as powerful as the Swiss franc; hack away at regulations, so that setting up a business can be done with no cost and in only a few minutes; and take a supersize buzz saw to all the rules that make each infrastructure project a 100-year undertaking."