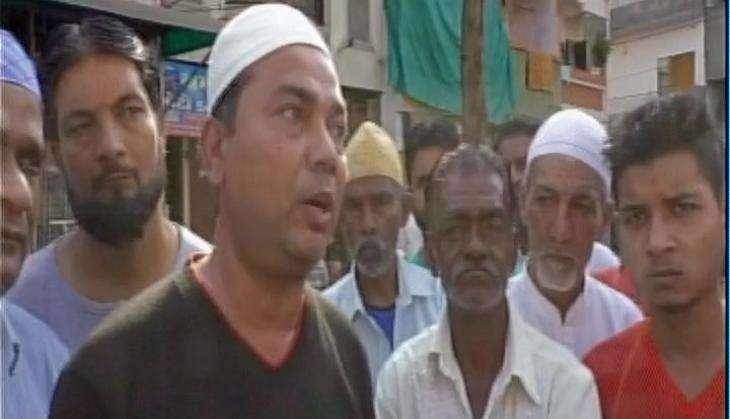 Shah Rukh Khan's 'Raees' train journey turned a bitter when a man died in Gujarat's Vadodara due to the chaos at the railway station, where fans gathered to get a glimpse of their favourite star.
Although reports said that the victim suffered cardiac arrest, his relative claimed that the former, who was a heart patient, was stampede in crowd and as a result got suffocated.
"Please I request don't write this anywhere. It's hurting his family. Please. I request. He got stampede in crowd and since he was a heart patient, he got suffocated. I request not to write bout cardiac arrest. Cannot talk much about it. But I request please," she urged.
"He was my uncle and I don't want to further comment on this. But please don't write cardiac arrest. Can we be a bit sensitive to this? The family is shattered right now and I am here with my family," continued the relative.
With this, she even rubbished all the reports, which showed 'Raees' rail promotional spree in a bad light, "It has nothing to do with SRK or Raees promotion. So let's not even show Raees event in a bad light I request. Bye and thanks for the support."
Deeply saddened by the incident, the 'Dilwale' actor, while speaking to the media, said, "One of our colleagues was traveling with us. Her uncle came down to see her at Baroda. He suffered from a cardiac arrest. It was really unfortunate."
"We started the journey thinking we all will travel, spend time with each other when one of your own loses someone one trip like this, it saddens us all. On behalf of everyone, our prayers and blessings with the whole family. She has reached there. I just spoke to her. I think the burial is in an hour or half hour," continued SRK.
Adding, "We have some of our people with the family members there. Hopefully God will bless her soon."
--ANI