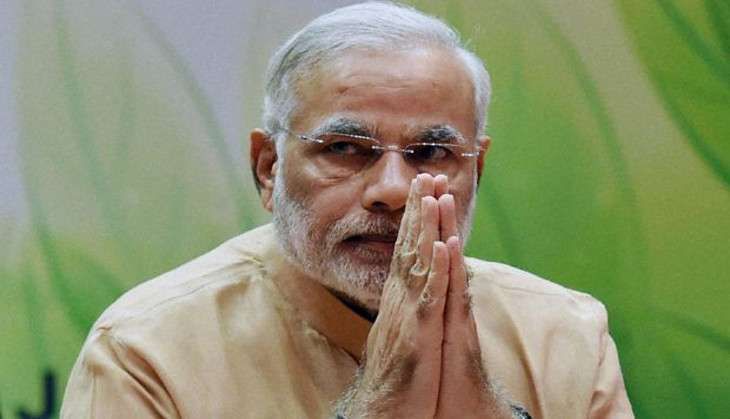 Senior journalist Akshaya Mukul has reportedly refused to accept the Ramnath Goenka Award from Prime Minister Narendra Modi. Speaking to Catch, Mukul said, "I am extremely honoured to get the award. But I have problem in receiving the award from Modi."
The publishers of Mukul's book, Krishan Chopra e, publisher and chief editor at HarperCollins India, received the award on his behalf.
Mukul, a journalist with The Times of India, was awarded Ramnath Goenka Award for his book Gita Press and the Making of Hindu India. The book recieved, which received critical acclaim from various corners, has also the Tata Literature Live! Book of the Year Award, and the Atta Galatta-Bangalore Literature Festival Book Prize for best non-fiction work in English.
News of Mukul boycotting the award ceremony started doing rounds early in the day. Speaking to The Caravan, the senior journalist said, "I cannot live with the idea of Modi and me in the same frame, smiling at the camera even as he hands over the award to me."
According to reports, management's decision to invite the Prime Minister has irked some of top editors of The Indian Express as well.
Mukul was reportedly under a lot of pressure to attend the ceremony from his peers and the management at the Indian Express.
Also Read: Winners list of Ramnath Goenka Excellence in Journalism Awards
The Ramnath Goenka Excellence in Journalism Awards function was held in New Delhi on Wednesday. The guest of honour, Prime Minister Narendra Modi gave away awards to 28 categories for exceptional work in print, broadcast and online journalism in English, Hindi and regional languages.