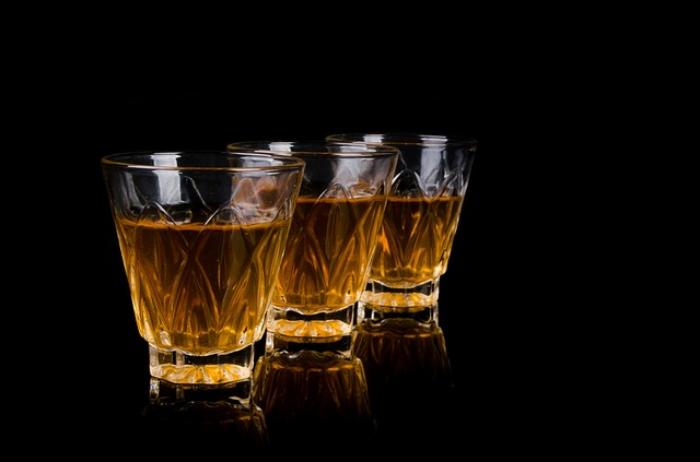 In a bid to curb illicitly brewed liquor, the Telangana government will soon introduce liquor which will be cheaper than a bottle of mineral water. The liquor will be available from October and will be priced at Rs 15 for a 90ml bottle and Rs 30 for a 180ml bottle.Why?
The government wants to re-introduce 'saara'(cheap liquor), which was banned in 1994 in undivided Andhra Pradesh to check the sale of gudamba (illicit distilled liquor). It also wants to strike a balance between saara and Indian Made Liquor (IML) sales. The state government earns nearly Rs 10,000 crore through the sale of liquor, of which, 40 per cent is contributed by IML sales.
After the ban on saara, consumers from the lower income groups had switched to IML and beer, but those who could not afford them opted for gudamba.
Gudamba severely affects the health of its consumers who come from rural Telangana and urban slums. It claims several lives every year.