Raza Naqvi
| Updated on: 13 February 2017, 3:29 IST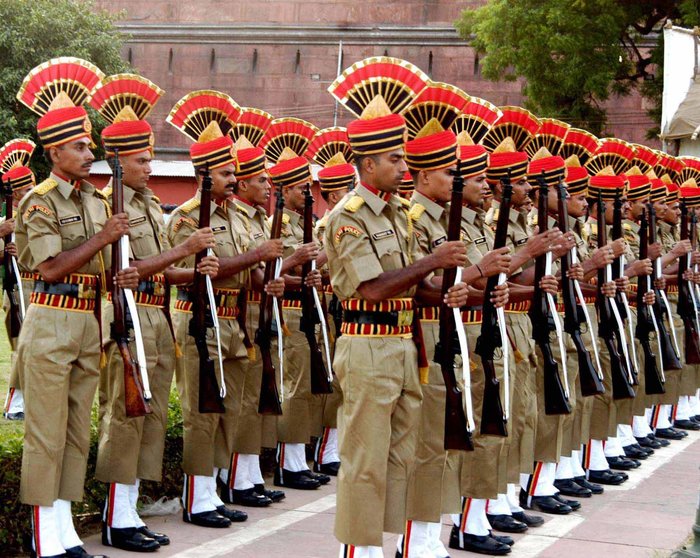 The Delhi Police which is often criticised for using excessive force will soon introduce Taser guns and other non-lethal arms that will allow them to work effectively without risking the lives of the people.Currently the Delhi Police is in the process of procuring the Taser guns which would help them nab the suspects by incapacitating them.
How does this gun work?
This non-lethal weapon releases electro-magnetic pulse that paralyzes the central nervous system of the suspect and leaves him/her in a fetal position on the ground for around 15 seconds.
The Delhi Police has ordered for Taser X2 guns priced at Rs 1 lakh each and it is expected that they will reach them on either 4 or 5 August. These guns are manufactured by a US-based firm.
What is Taser X2?
The Taser X2 fires two small darts which are attached with copper wires, when hit it delivers an electric current that penetrates through the clothes of the person causing neuro-muscular incapacitation of the body. The person gets normal after 15 or 20 seconds, which is enough for the cops to act.
The gun also has a video camera and two laser lights which will assist the cops in indicating where the darts will hit.
Why Taser guns?
The Delhi Police was criticised a lot when Manoj Vashist, an alleged conman wanted in several cases of cheating was killed during an alleged gunfight. Following the incident the top cops of the Delhi Police had decided to get Taser guns so that no life is endangered again.
The Delhi Police is likely to procure flexible baton rounds too, these rounds have lead shots embedded in fabric which are propelled by a shotgun and causes minimum long-term traum without penetration.