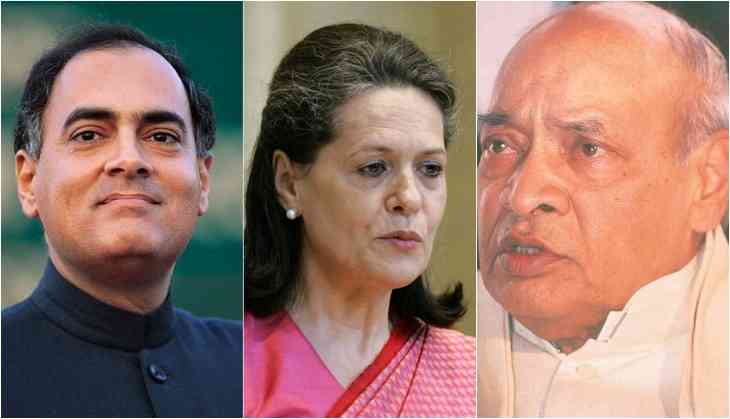 The tragedic death of Rajiv Gandhi left everyone at the Congress party in a shock and especially when he was at his campaigning for 1991 elections. Although, the midway stopped elections helped Congress to gain 244 seats in the general elections 1991. The elections were itself unique in its own way as it was parted in two ways, one before Rajiv Gandhi's assassination and another was after that.
Let us tell you that just a day after the first phase of polling, Rajiv Gandhi was assassinated on 20th May, so, therefore, the remaining election phases were postponed until mid-June and voting finally took place in between 12-15 June. The voting was definitely lower at general elections and around 53 per cent voters came to vote. The Congress party was doing badly in the first phase elections, but after Rajiv Gandhi's assassination, the game totally changed and it all went in Congress favour.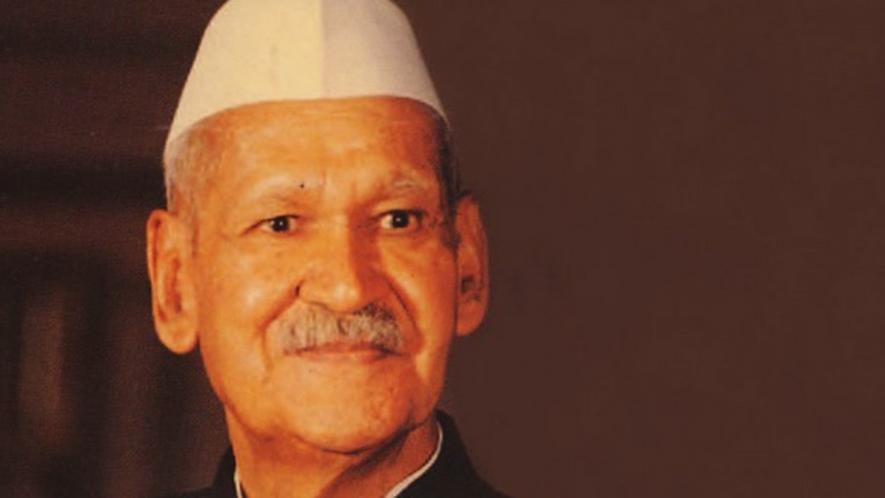 SD Sharma
As Rajiv Gandhi's wife Sonia Gandhi was totally clear that she won't take the PM chair and another leader should become PM. K Natwar Singh who was one of the closest Sonia Gandhi asked her to take the decision and appoint the leader. Sonia Gandhi after concerning P.N. Haksar asked for K. Natwar Singh and Aruna Asaf Ali to meet Shankar Dayal Sharma and convince him to be next PM.
Natwar Singh and Asaf Ali failed to convince that time vice president Shankar Dayal Sharma and he claimed that he is aged, infirmity and ill health to take the charge. Well, Sonia Ganghi on getting clear to not take the position announced PV Narasimha Rao once again to be the PM of India. However, later SD Sharma became the president of India.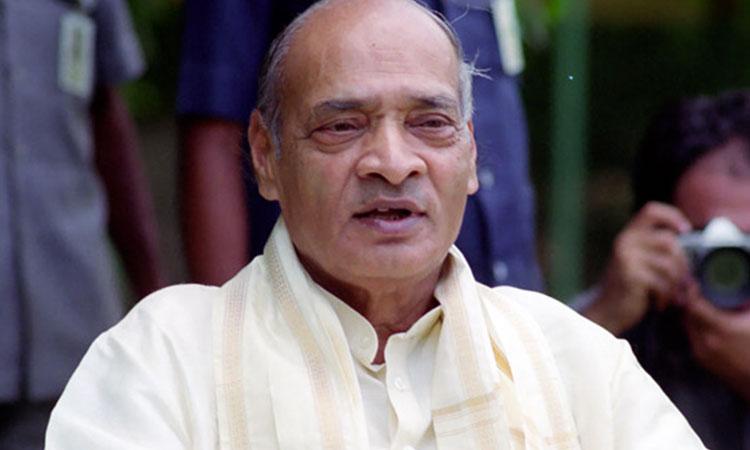 Narsimha Rao
"So, after the funeral, I broached the subject with Ms Gandhi. I told her she was right in not accepting the CWC appeal but then the fact remained, we had to address the issue of choosing someone to lead the party and the new government. She listened but kept quiet. Then I suggested that she discuss the matter with P.N. Haksar (the late key advisor of Indira Gandhi who was also a trusted family confidant) too. She asked for 24 hours to think about it." Natwar Singh told IANS.
"Then Haksar and me met her and discussed the leadership issue. At some point, Haksar told her that the then Vice President Shankar Dayal Sharma might be the right person to lead the party and the country at that juncture. She paused for a while, though about it, and then agreed with the suggestion. Soon (late) Aruna Asaf Ali and me called on Shankar Dayal Sharma with the proposal. We were in for a big surprise." Natwar Singh added.
Also Read - CEO Uttar Pradesh amid allegations of irregularities, says EVMs safe, keep faith