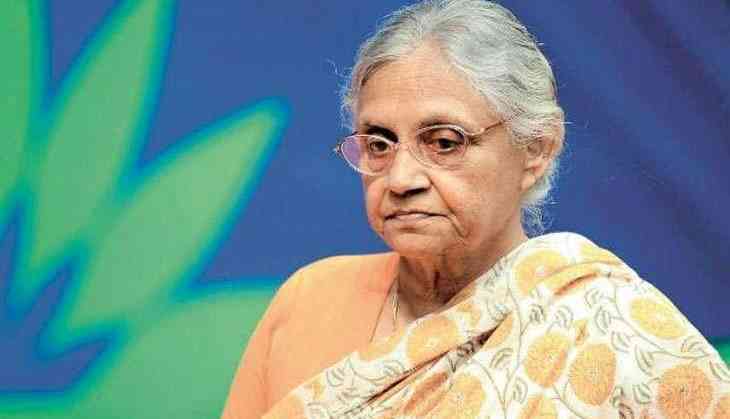 Former Delhi Chief Minister Sheila Dikshit, who blamed lack of involvement of the local leadership for the MCD poll debacle, has urged Congress Vice President Rahul Gandhi to be more accesible.
"I would like Rahul Gandhi to be more accessible," NDTV quoted Dikshit as saying.
There have been speculations that Rahul Gandhi will soon take over the position of party chief.
According to Sheila Dikshit, who had served as the national capital's CM three consecutive times, said that Sonia Gandhi used to spend about two or three hours in the party headquarters every morning after taking charge as the party chief 19 years ago and "Rahul must do the same."
The NDTV report further added that Sheila asserted that "the whole place (Congress headquarters) would start buzzing," if Rahul Gandhi takes the advice of being accessible.
Sheila Dixit had demanded the party local leadership to introspect after facing a humiliating defeat in the MCD polls as Congress was restricted to third place with 29 seats.
"The party was not able top reach out (to voters) the way we should have. Any excuse can be given when you don't want to do anything. The decision has to be taken by the high command. The leadership needs to introspect," she had said.